EV Charging Solutions for
Schools & Universities
Support your staff in their transition to EV and promote revenue from students, parents, and visitors with intuitive EV charge point management.
Fully manage and monitor all your institute's charge points across multiple car park locations. Restrict users with access controls, enable multi-tariff billing for different user groups, and utilise efficient charger support with remote maintenance features.
Intuitive charge point management
Customise your EV charge points for your students, staff and visitors.

Staff
Allow your staff access to charge points at preferential rates. Enable payment through subscriptions and maximise charger availability with bookings. Control when and where your staff can charge their personal vehicles on your sites.

Students and Visitors
Set opening times and tariffs for public charging for students and visitors. Bookings, overstay fees and push notifications help to minimise bay hogging and free up chargers for drivers who need them.
Single Sign On
SSO with Fuuse allows you to utilise your existing IT systems to authenticate access to the Fuuse platform, meaning quick, easy and secure onboarding and offboarding for staff and students.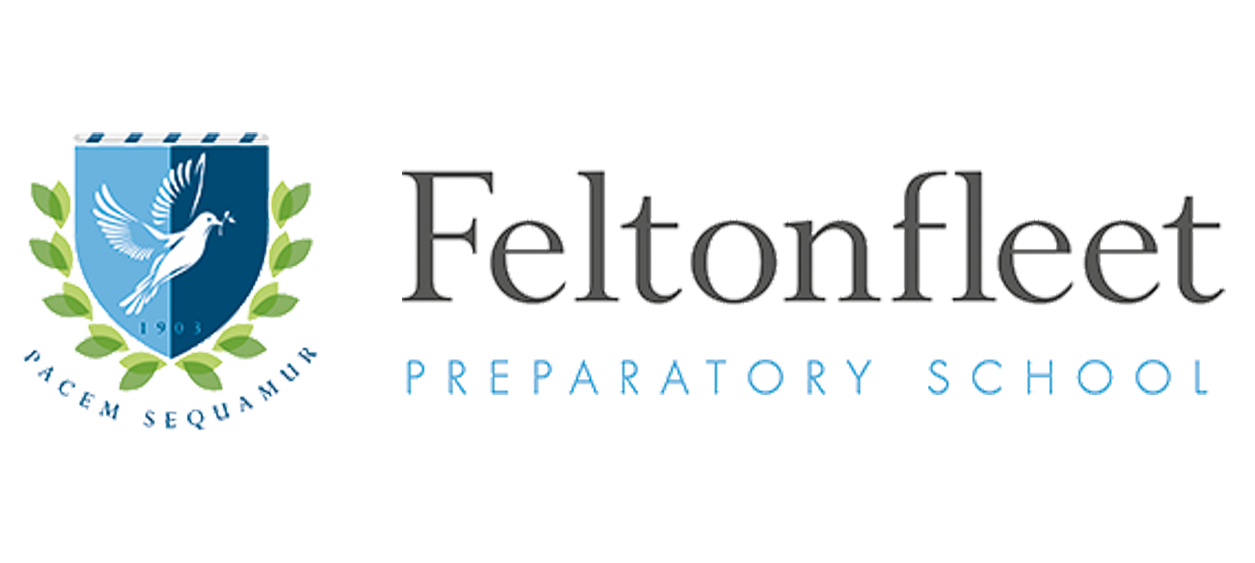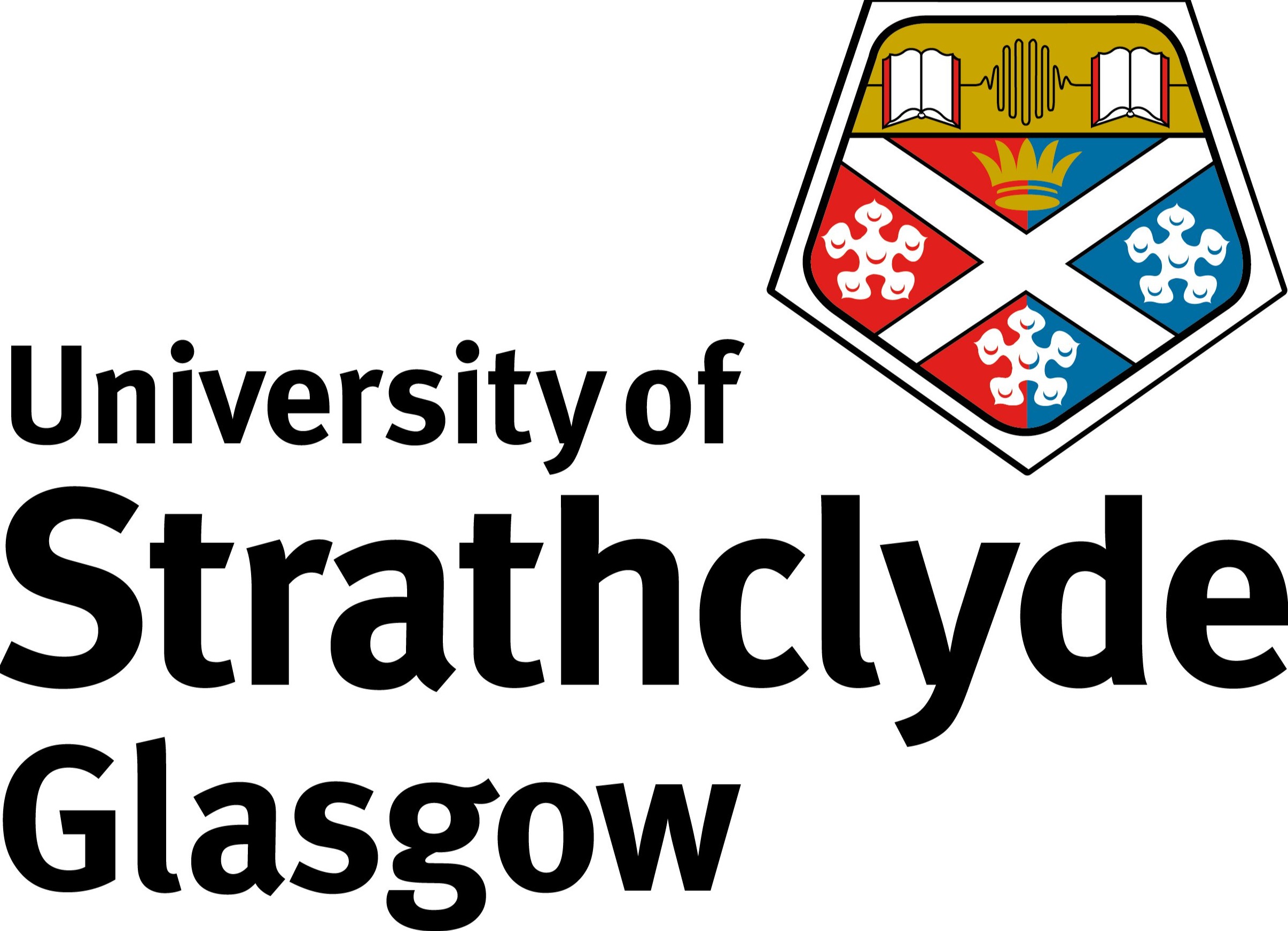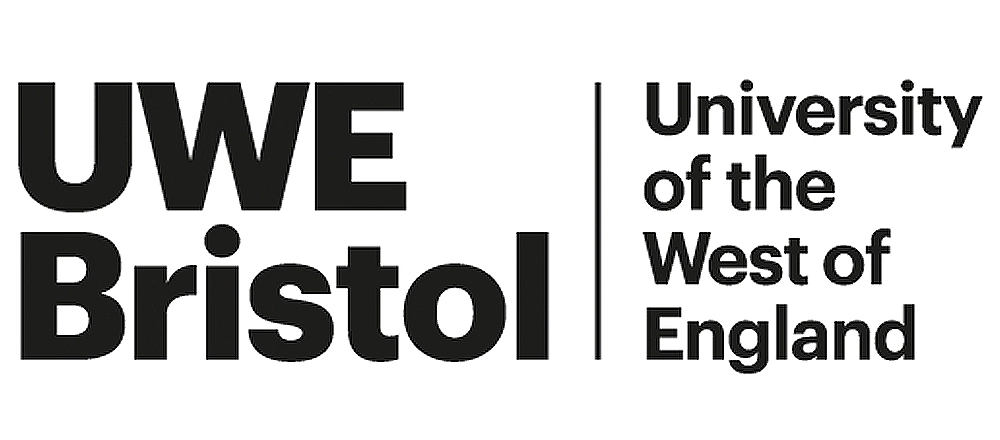 EV Charging Grants
Is your university, school, or academy eligible for charge point funding?
With the Workplace Charging Scheme launched by the Office of Zero Emission Vehicles in 2022, organisations such as schools, colleges, and academies are eligible for up to 75% off the installation of new charge points on the premises, including VAT. Offering a maximum of £350 per charging socket for up to 40 sockets across all your locations, entitling your facilities up to £14,000 in funding to establish a charge point infrastructure for your staff, parents, students, and visitors.
Your new chargers could be eligible for funding incentives:
Educational settings we work with:
"A key element in our security is the capability of Fuuse to integrate with our Single Sign On systems to maintain a joined up user experience and simplify user management for both parties."
Peter Hurst
Head of Communication and Collaboration Services, Lancaster University