Flexible charge point management
Meet the needs of your drivers, operators, residents and business owners with a configurable platform that's scalable across your local authority use cases
Reduce bay hogging
with Overstay Fees, ANPR and Bay Sensors (coming soon)
Maximise charger utilisation
with bookings and remote click to fix maintenance features
Boost driver loyalty
with subscriptions and multi tariff management

Increase charger visibility
with Fuuse Public - promoting your chargers on popular charge point maps (Zap-Map, Apple Maps, Google maps & more)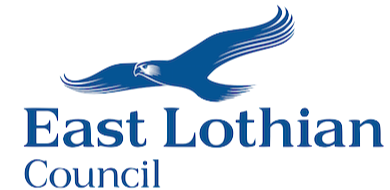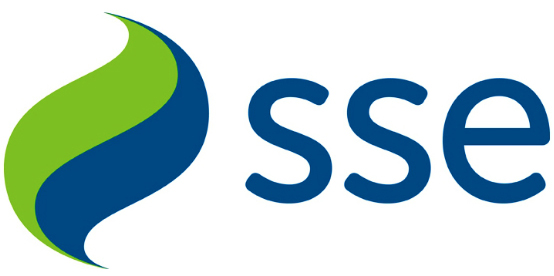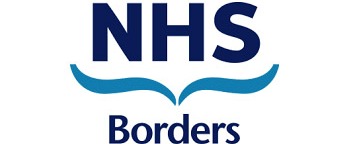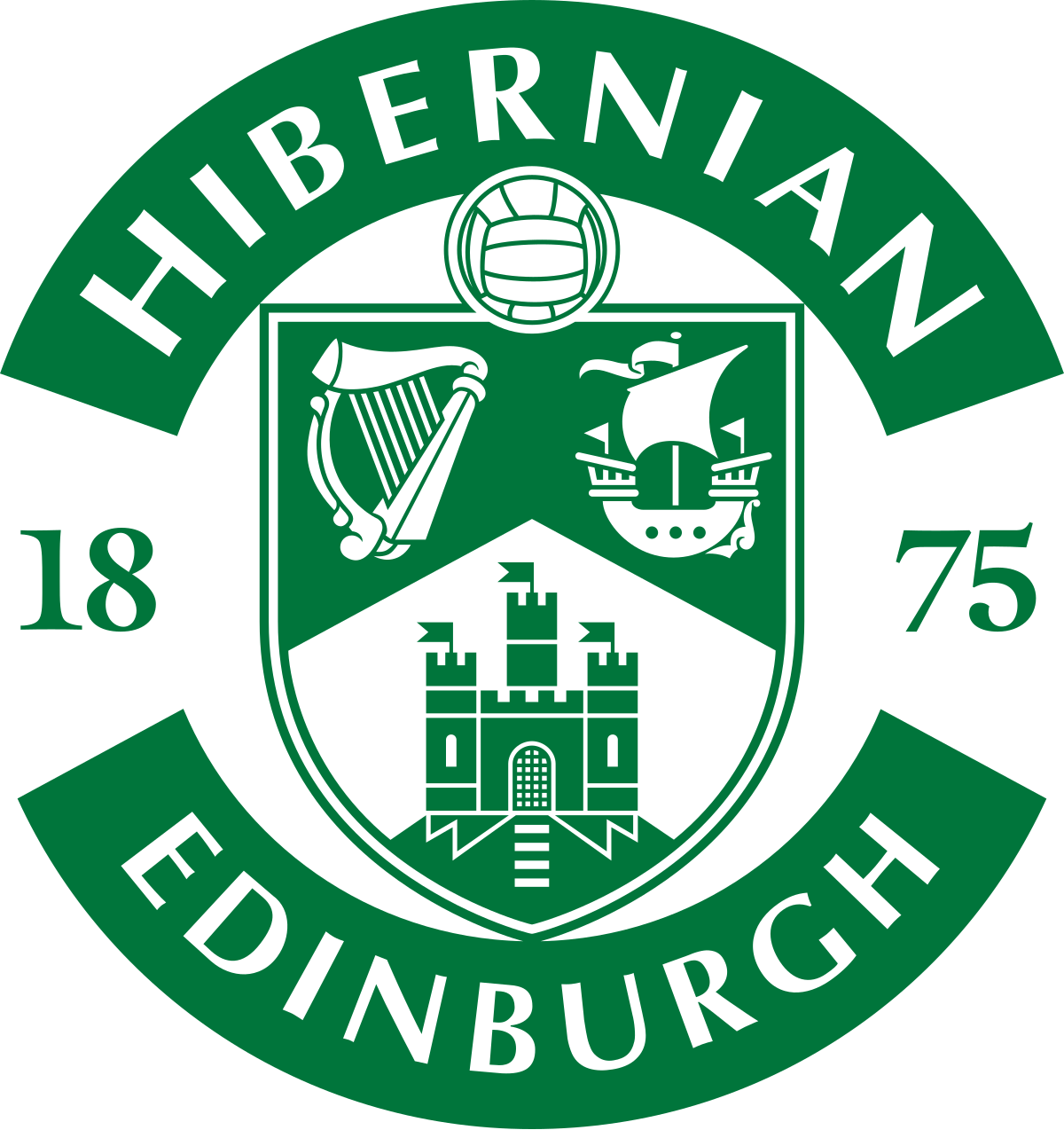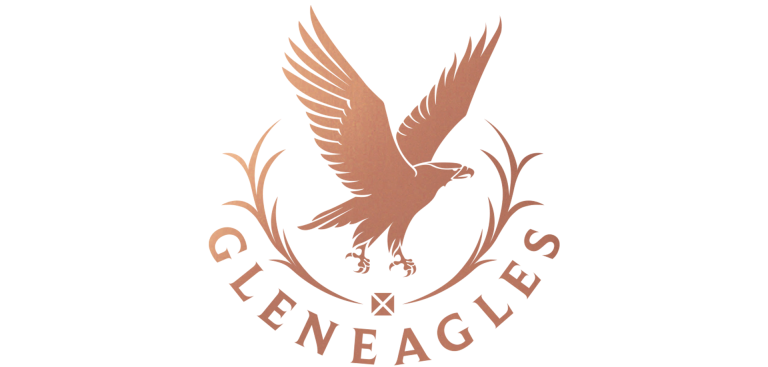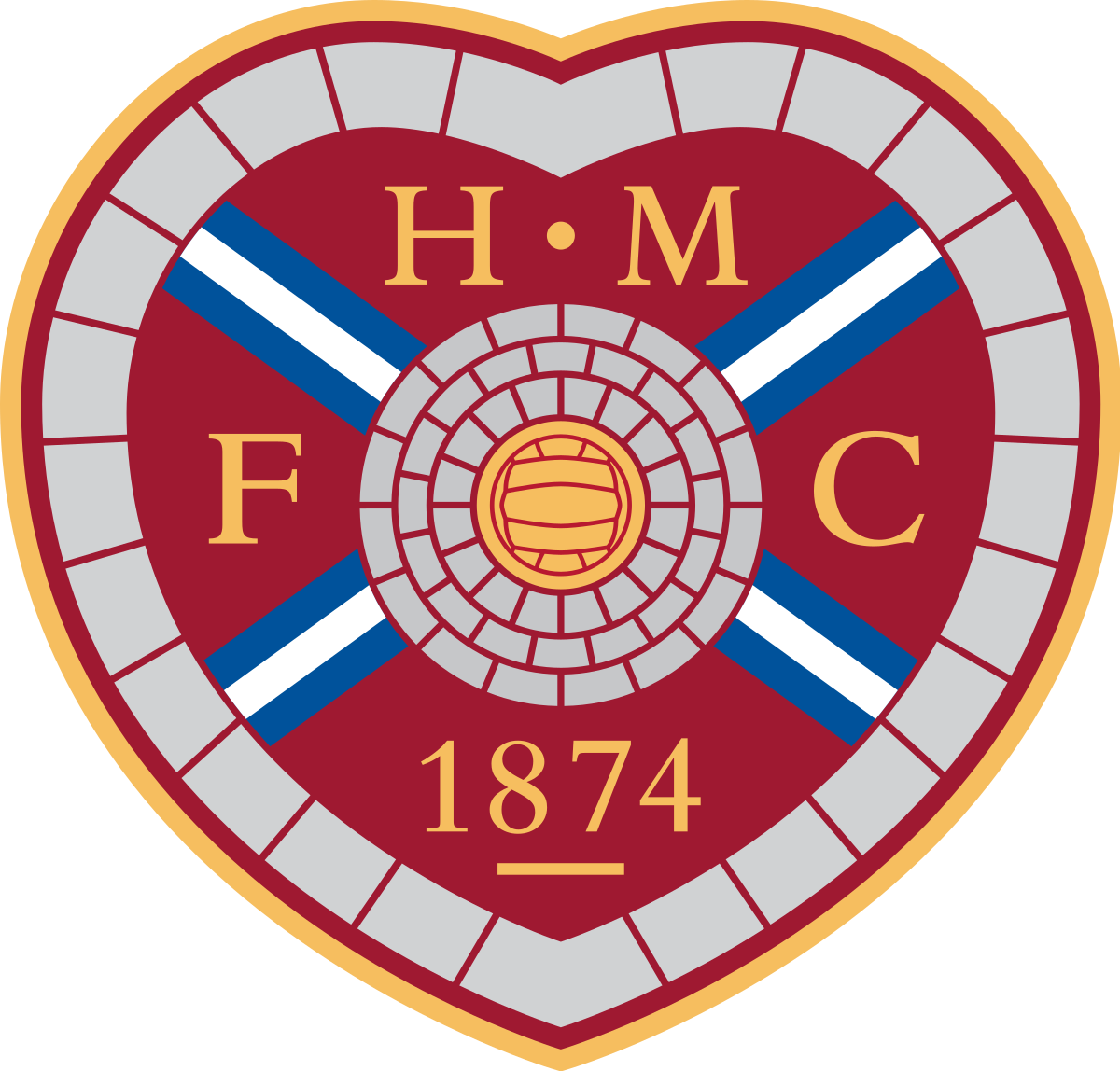 Public EV charging in Scotland is changing
As of 2025, the national EV charging network, ChargePlace Scotland, will no longer be funded by government-owned Transport Scotland.
Transport Scotland plans to boost the public EV charging availability to a minimum of 6,000 charge points by 2030, which the Scottish government-owned body believes is only sustainable by privatising the EV charging infrastructure. With over 2,500 current public EV chargers supported by ChargePlace Scotland, many charge point hosts will be researching the best EV charging network alternatives, such as Fuuse.
Scalable for your EV Charging needs
Whether offering public charging for your visitors, workplace charging for your own offices or transitioning your council fleets, Fuuse offers a scalable solution to meet your EV charging needs.
Case Study
7.01 MWh
Energy delivered
20,256
EV miles supported
Scottish council champions EV charging accessibility
A collaborative proof of concept project to combat bay hogging

"Fuuse offers valuable and practical solutions for the issues we were facing in managing our charging infrastructure at attractive prices."
Ryan Robertson
EV Infrastructure & Roads Assets Officer, East Lothian Council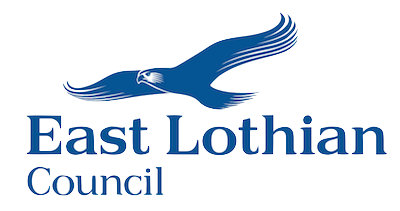 Is your organisation eligible for charge point funding?
Business Charge Point Funding from Transport Scotland
The Energy Saving Trust is supported by funding from Transport Scotland to establish the Business Charge Point Funding scheme, helping organisations install EV charging infrastructure and charge points on their sites. The grants are focused on rural areas of Scotland, offering up to 50% of the cost of purchasing and installing EV charge points. And, if your business is a third-sector organisation, grants are available for up to 75% of your charge points.
The UK Workplace Charging Scheme through OZEV
With the Workplace Charging Scheme launched by the Office of Zero Emission Vehicles in 2022, organisations such as schools, colleges, and academies are eligible for up to %75 of the installation of new charge points on the premises, including VAT. Offering a maximum of £350 per charging socket for up to 40 sockets across all your locations, entitling your facilities up to £14,000 in funding to establish a charge point infrastructure for your staff, parents, students, and visitors.
Read more about funding available for your charge point infrastructure on the blog: Your new chargers could be eligible for funding incentives