Unlock the power of your public chargers
Fuuse is a fully flexible EV charge point management platform, enabling operators to open their chargers to the public; generate revenue; understand charging habits and manage multi-hardware infrastructure all from one back office system.

Attract drivers
Make your public chargers visible across the Fuuse and partner networks and in-car satnavs to help drive customers to you.

Generate revenue
Set opening times and multiple tariffs. Plus Fuuse can manage all your payments for you.
Charge your way
Create preferential rates, incentives and subscriptions for loyal customers and members.

Ensure availability
Charger booking, push notifications and overstay fees help maximise your charger availability.
Get your chargers seen with our location services and charge car integrations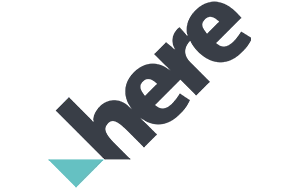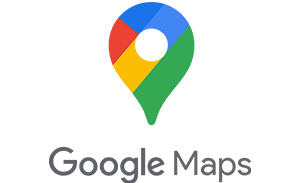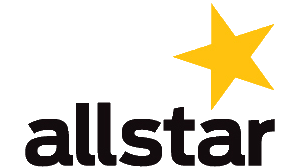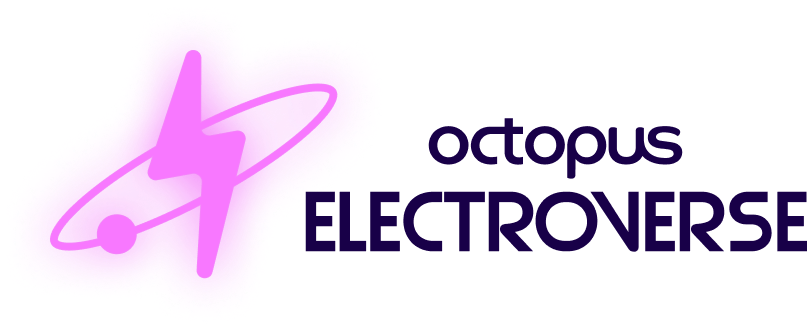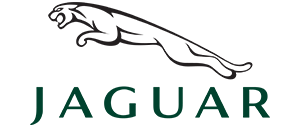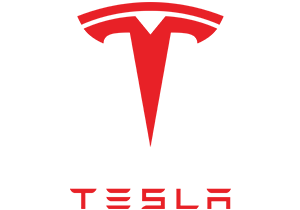 Scalable public charging across sectors
Fuuse can be fully configured to get what you and your drivers need from your chargers. Here are just a few examples of how we can help with public charging needs across industries:

Car Parks
Offer drivers a seamless charging experience. Set and manage multiple tariffs for different drivers; enable charging by RFID, Pay as you Go, driver app or contactless payments; and set overstay fees to maximise charger availability.
Case Study
"The Fuuse team have really delivered on the technical integrations – letting us get on with growing our network!"
246% increase in revenue
Fuuse increases revenues, and charger utilisation with Fuuse Public: Location Services and Charge Card Integrations

"Charge My Street is committed to making the charging experience as simple as possible. Integrating with eMobility Service Providers like Allstar, Electroverse and Paua opens up the network to more drivers and helps increase usage. The Fuuse team have really delivered on the technical integrations – letting us get on with growing our network!"
Daniel Heery
Director of Strategy at Charge My Street

"Delta is especially excited about the apps and backend systems that Fuuse will bring to the partnership. Its technology will enable EV charging operators to accelerate the pace at which they build sustainable EV charging infrastructures to meet the needs and expectations of EV drivers, while also enhancing their charging experience."
Vincent Lin
Senior director of e-Mobility & Smart Energy Solutions business development, Delta EMEA

"Fuuse is an exciting platform to watch and we're delighted to be offering the opportunity for our customers to benefit from the complete flexibility the system facilitates including public billing and intelligent insights, as well as upcoming innovations of fleet smart charging, dynamic load balancing, reservations and true charger status alerts with occupancy sensors."
Craig Slater
MD of Sevadis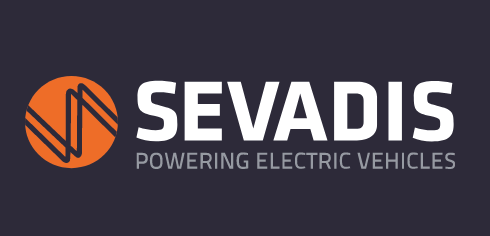 "We selected Fuuse as our foundation for eCharge because it provides a versatile charge point management platform designed to open standards and is compatible with all OCPP compliant devices. The platform enables our customer to generate recurring income through platform sales."
Neil Campbell
MD of eCharge at eEnergy Plc.