LEADING THE CHARGE
Fuuse is powered by a team of individuals with the same mission to curate the future of the EV infrastructure. By developing cutting-edge projects and collaborating with like-minded partners, we passionately strive encourage the transition to zero emissions, improve the EV charging experience, and inspire innovation within the energy and EV sectors.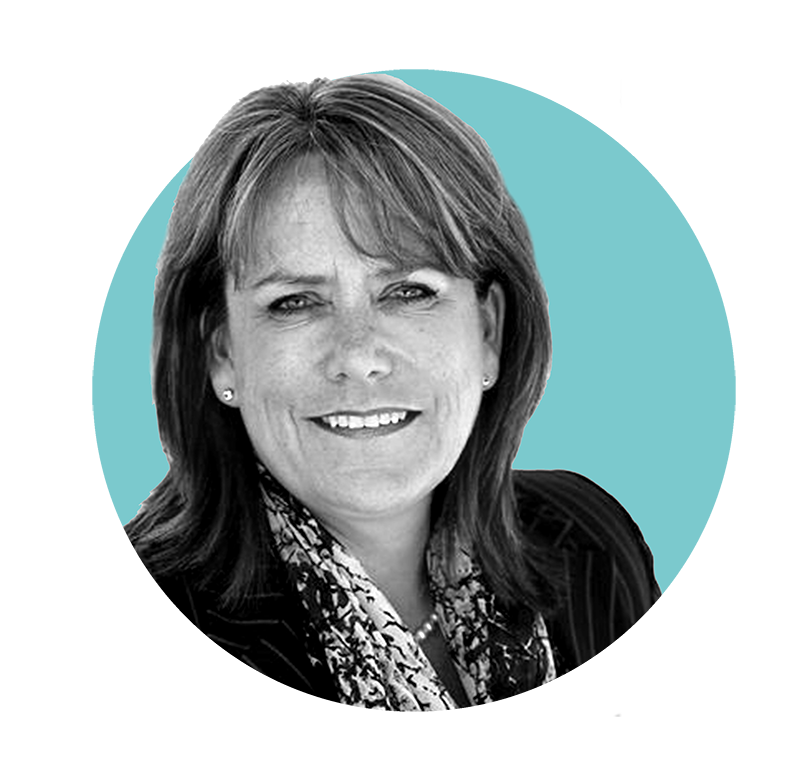 Judith Halkerston - Chair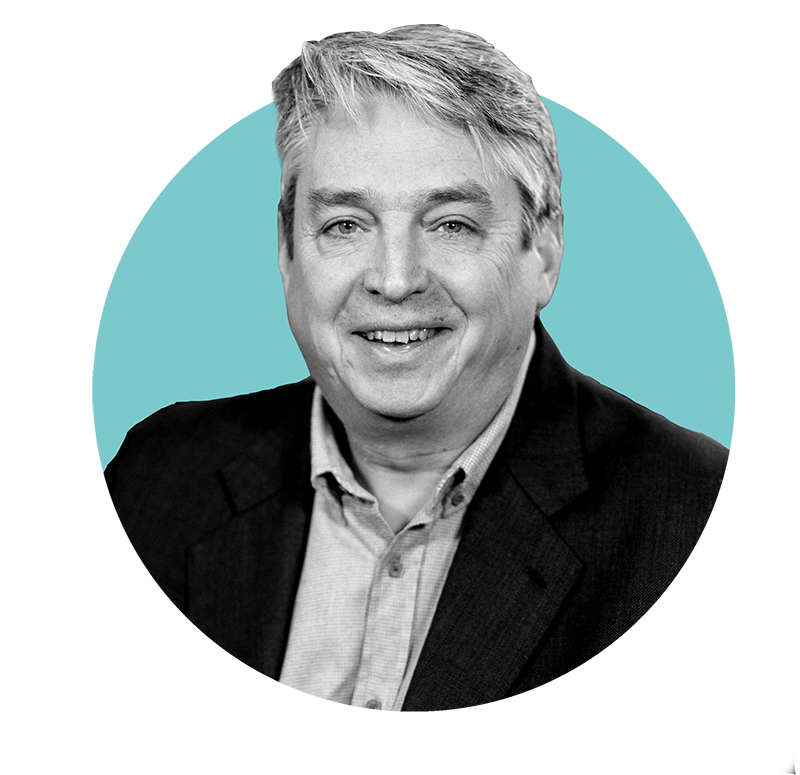 Michael Gibson - CEO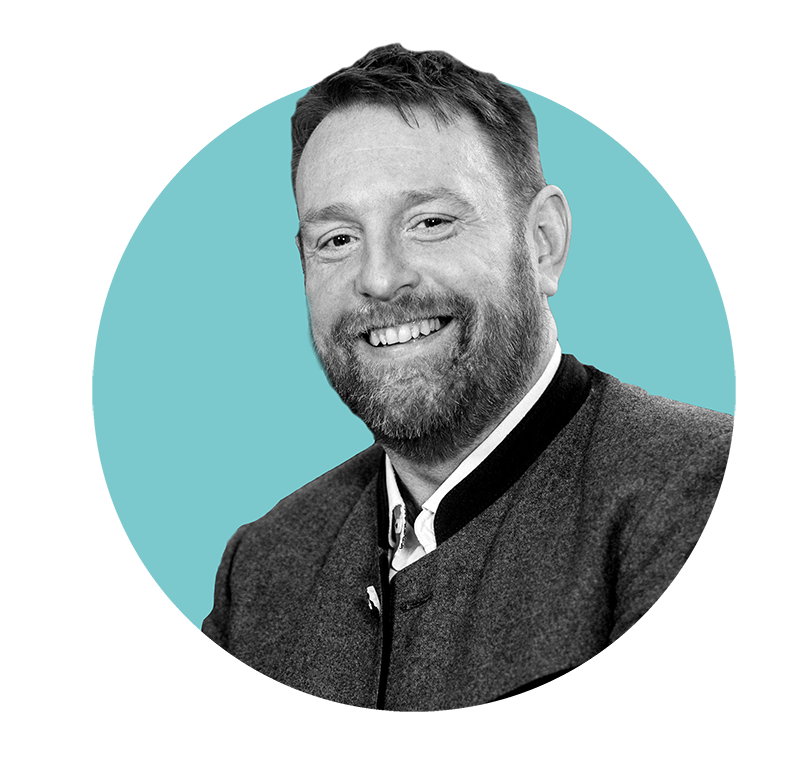 Will Maden - COO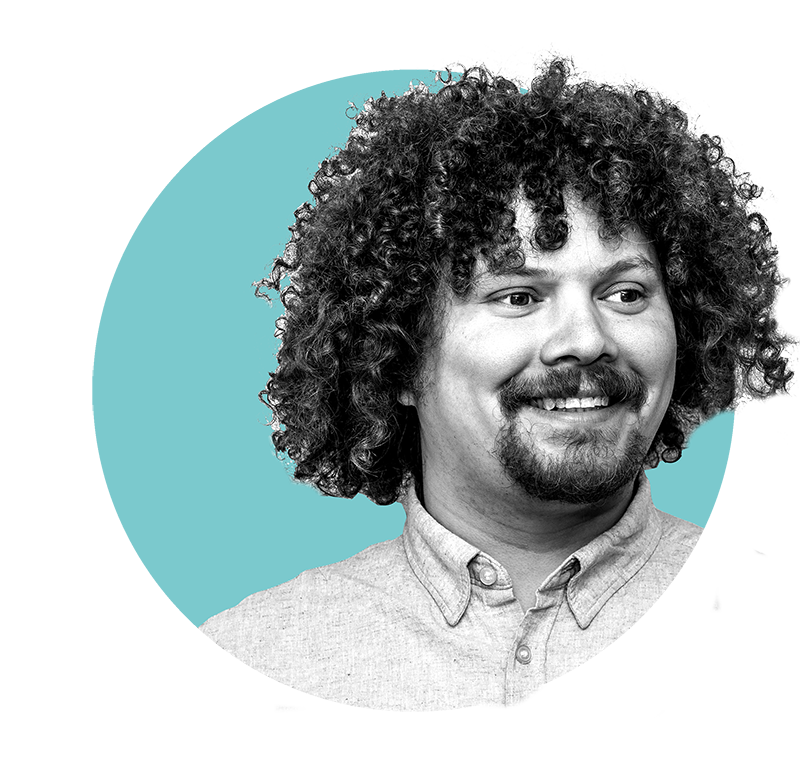 Dan Lucy-Lloyd - CPO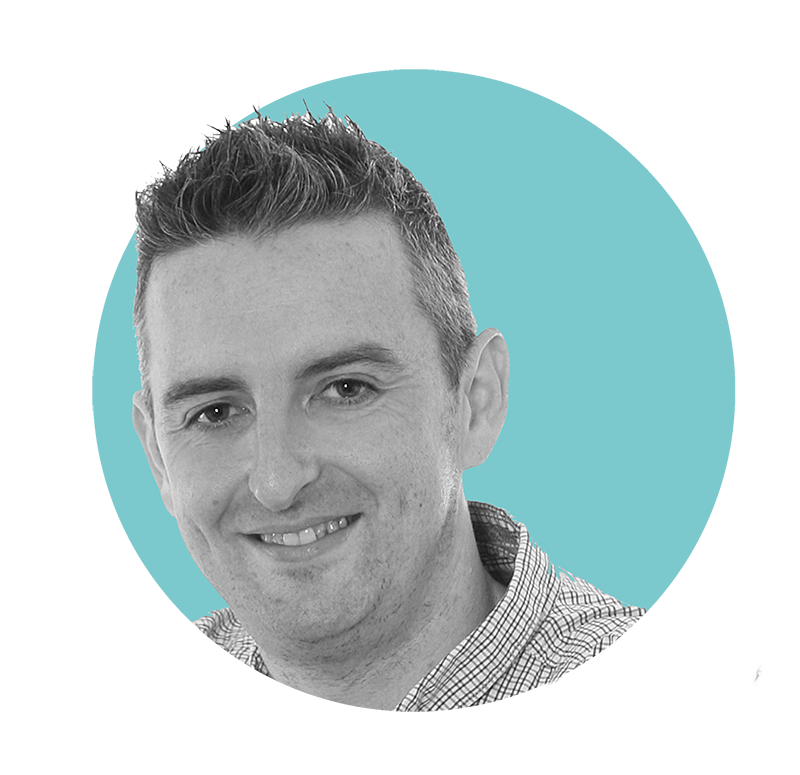 David Rabbich - CTO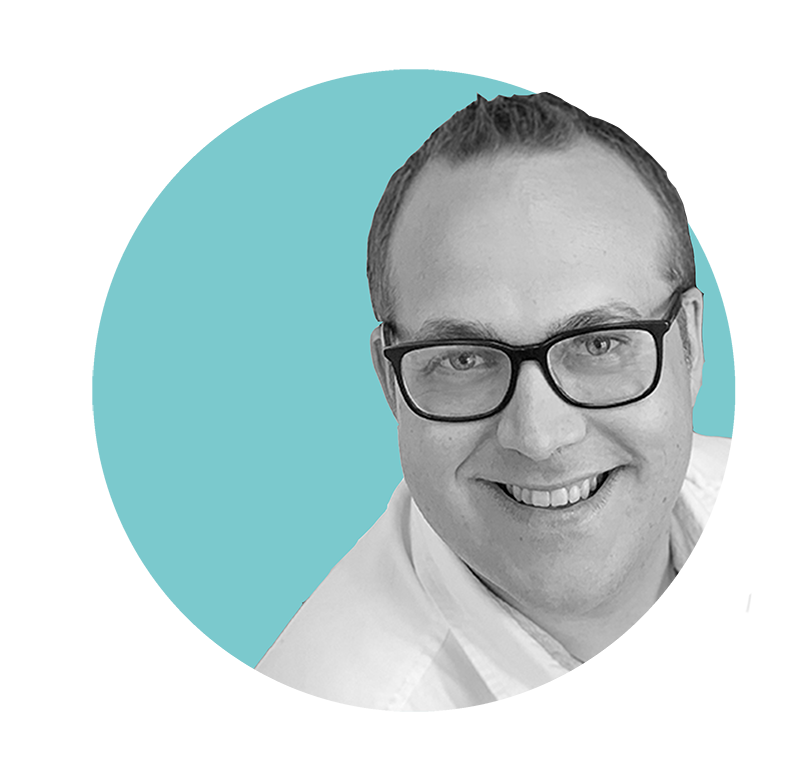 Martin Peters - CFO

The power behind Fuuse
Quality Development
Our technical team comes from a variety of development and UX backgrounds, delivering the highest quality software and app functionality directly to our customers. Working cohesively, our developers, designers, quality testers, and product management teams are able produce the smoothest user experience possible across the platform.

Ingenuity
Visionary Product Design
Our product team is full of ingenuity and passion for bringing creative features to fulfil the needs of our customers. Collecting insights from the sales and customer success teams, our visionary UX designers and product and delivery managers mould new ideas into enterprise level intuitive features and user experiences that sets our platform apart in the industry.

Industry Engagement
Expert Sales & Marketing
Our expert sales team are fully immersed in all things EV charging; assessing the customer's needs, collaborating with other departments to effectively address all requirements, and guiding each customer through the journey to their perfect EV charging solution.
Enthusiastic about keeping you informed with the latest innovative platform features and EV charging news, our marketing team endeavours to provide interesting and educational resources to help Fuuse become synonymous with the UK EV charging industry.
Smooth onboarding
Customer Success
Guiding clients through a smooth onboarding experience, our customer success team ensures all our customers have a full understanding of how to get the most out of Fuuse.
Our exceptional service and dedication to the support of our clients shines as each one of our friendly, in-house staff are eager to assist you and quickly resolve your query.

industry of innovation
Research and Development
Innovation has always been at the heart of Fuuse and we continuously strive to remain at the forefront of the industry.
Our accomplished data scientists and researchers work across the EV ecosystem and beyond, collaborating with like-minded partners to pioneer ground-breaking solutions to tomorrow's EV charging challenges.

People Centred Business
Operations
The backbone of our business. Our operations team cover finance, talent, learning and development, and internal communications to allow the behind the scenes to run smoothly.
As a people centred business, our operations team aim to make Fuuse an enjoyable and rewarding place to grow your career.