End of Trip: Walkie Talkie Building
case study
A tailored EV charging solution for the post-covid workplace
Fuuse is collaborating with Electric Spinach, the specialists in tailored EV charging strategies for real estate, to bring dynamic EV charging solutions to workplaces, like the iconic 'Walkie Talkie Building' at 20 Fenchurch Street, London.
Project challenge:
restricted ACCESS charging for workplace tenants


CBRE were looking to introduce an EV charging strategy to cater for the needs of the post-covid workplace. They needed a charging solution that enhanced their end of trip facilities and catered for e-mobility users.

The facilities on site are locked down to occupants only. With limited parking spaces and maximum occupancy levels of around 6,000, CBRE needed a dynamic charging solution with software that supports the EV charging needs of their tenants.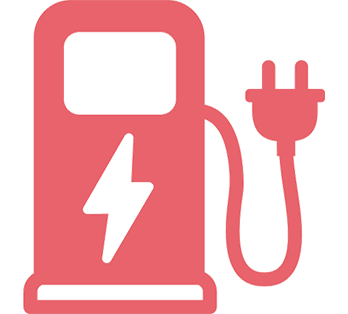 Charging solution
Electric Spinach installed 7KW EVBox chargers to a dedicated charging area in the 'Walkie Talkie's' end of trip facility annex.
They chose Fuuse for easy management and ongoing maintenance of the chargers, and functionality to maximise charger availability, generate revenue and deliver a smooth charging experience.

Intuitive tools for simple setup
Benefits to Electric Spinach include:
User friendly access controls and tariff management

Remote maintenance tools

Network configuration in minutes through an intuitive white labelled platform

Monitor and manage multi site and multi manufacturer networks from one place
Easy charging & management
Benefits to CBRE and their tenants include:
Users can charge with their mobile phone through the app or PAYG online
Revenue generation through multi-tariff billing - eg. different rates for on/off peak times
Session booking and alerts maximise charger availability to increase revenue potential
Comprehensive charging insights to inform future facility needs
"We see Fuuse backend management software as the most forward-thinking platform for workplaces"
Terry Farr
Founder, Electric Spinach