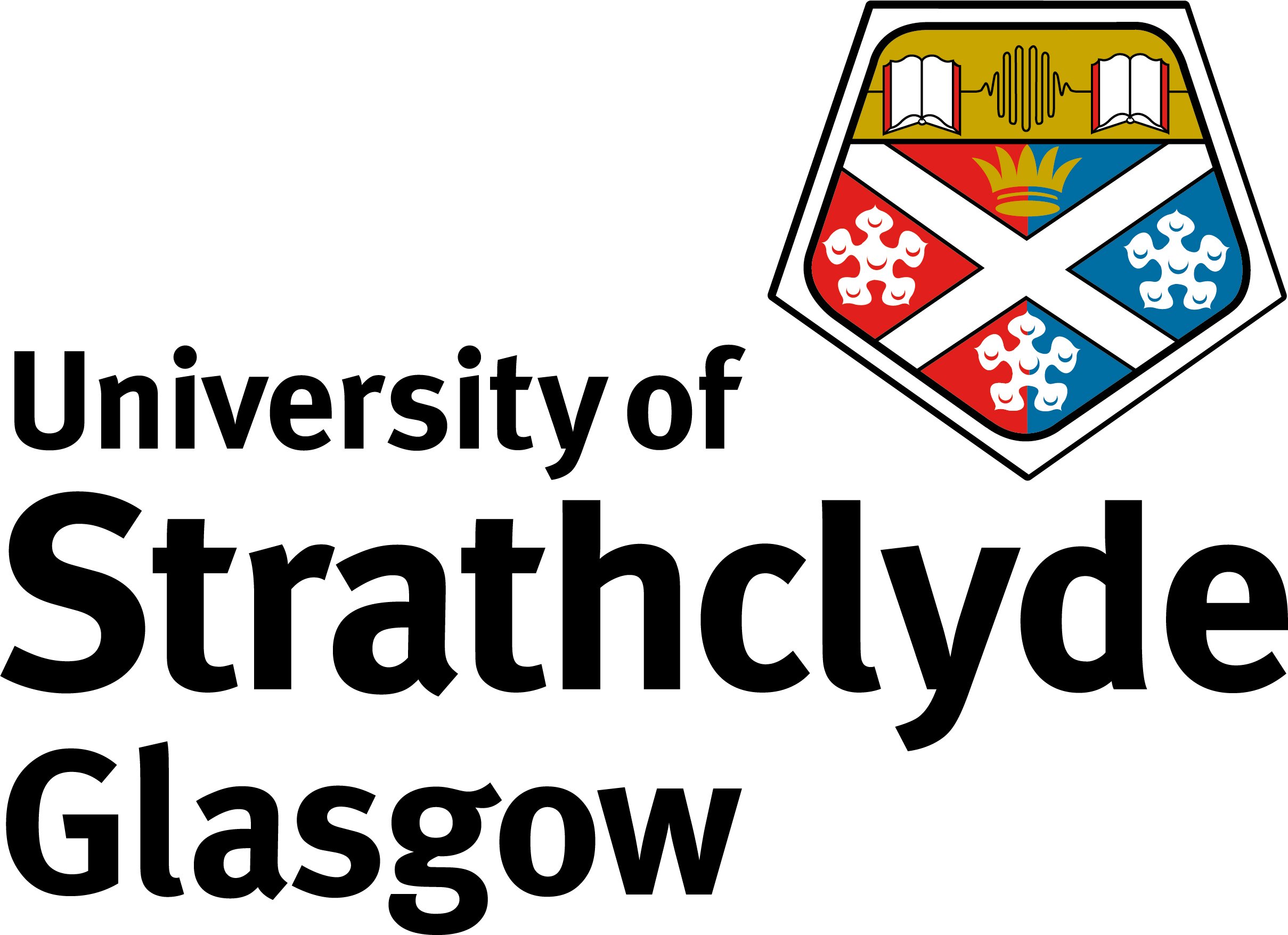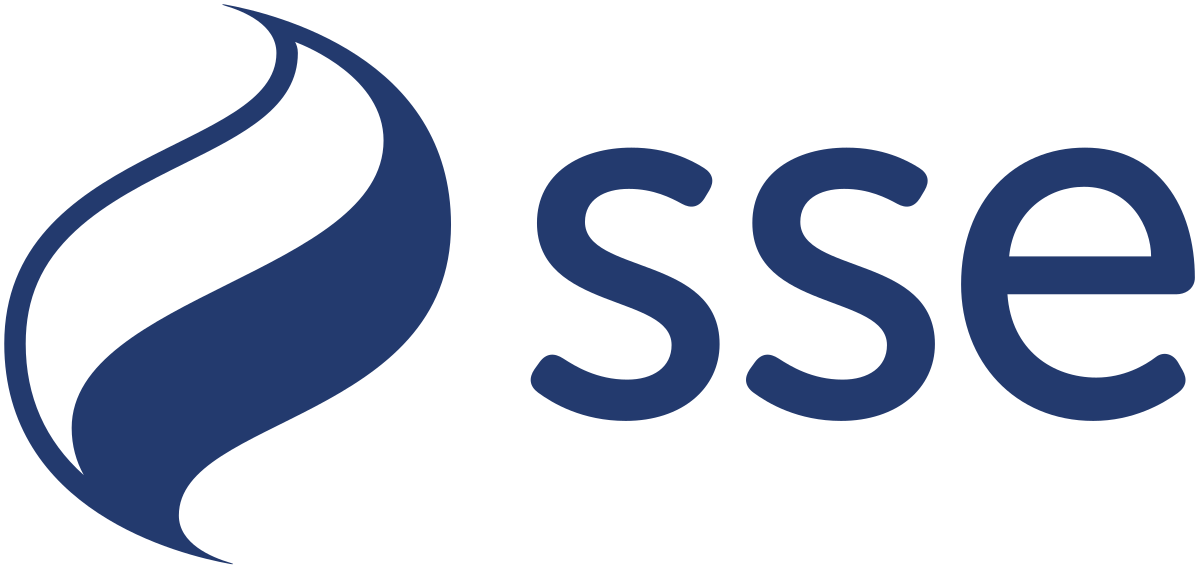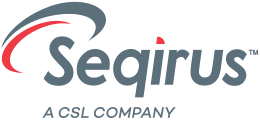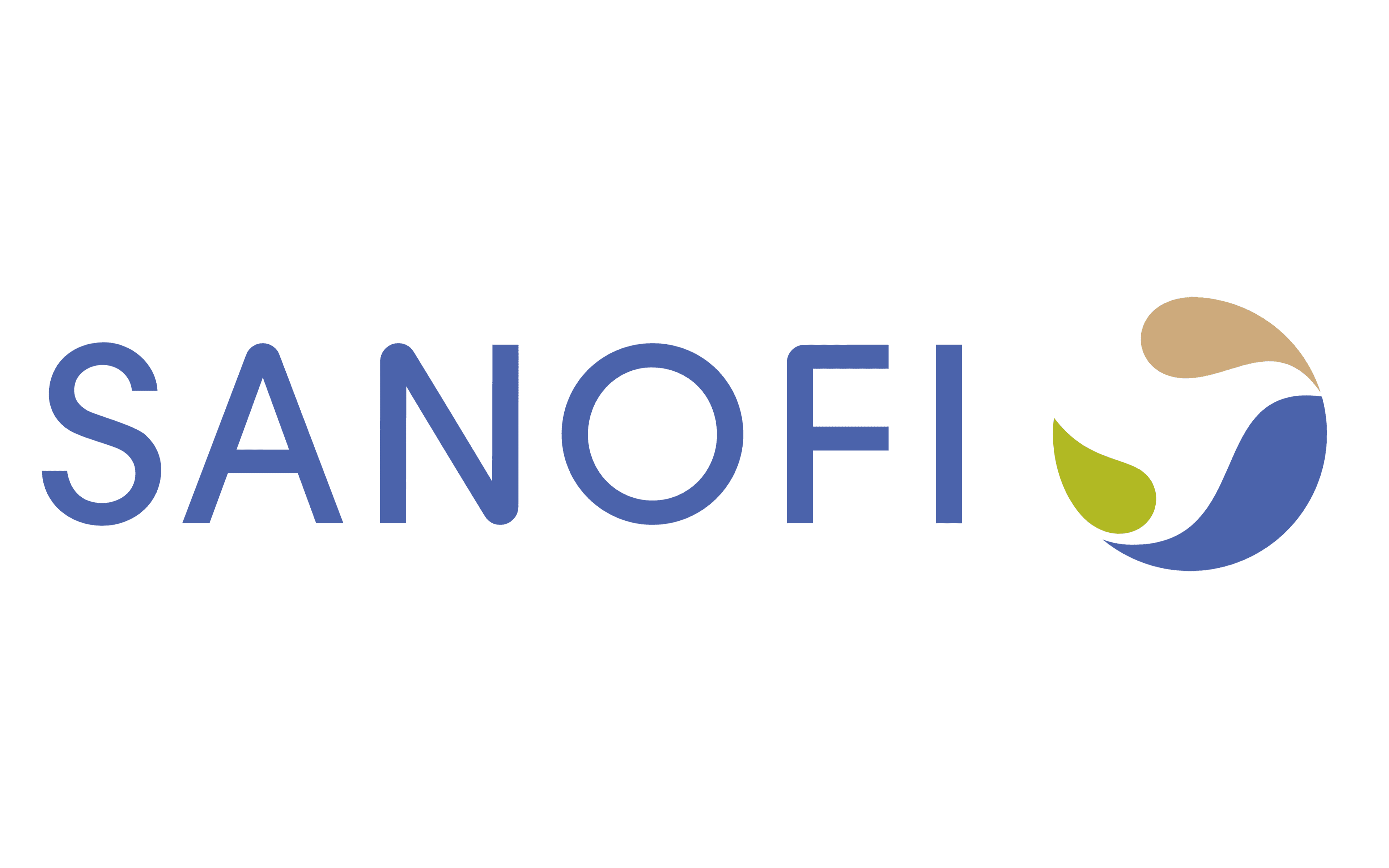 You're in Charge
Compatible with any OCPP chargers, Fuuse is an ultimately flexible charge point management platform, designed to help you maximise the value of your chargers.
Scalable across settings, Fuuse EV charging solutions can be tailored to the specific needs of you, your clients and your drivers.
Loved by installers, manufacturers and operators across sectors:
"Fuuse marries a user-friendly interface with clever and comprehensive functionality – enabling us to provide clients with exactly the setup they need for their business, whilst keeping the platform easy to manage and intuitive to navigate. Simply put, to be the best you need to work with the best!"
Graham Rowlands
Business Development Director at Devitech

"Fuuse is an exciting platform to watch and we're delighted to be offering the opportunity for our customers to benefit from the complete flexibility the system facilitates including public billing and intelligent insights, as well as upcoming innovations of fleet smart charging, dynamic load balancing, reservations and true charger status alerts with occupancy sensors."
Craig Slater
MD at Sevadis

"Charge My Street is committed to making the charging experience as simple as possible. Integrating with eMobility Service Providers like Allstar, Electroverse and Paua opens up the network to more drivers and helps increase usage. The Fuuse team have really delivered on the technical integrations – letting us get on with growing our network!"
Daniel Heery
Director of Strategy at Charge My Street

"We selected Fuuse as our foundation for eCharge because it provides a versatile charge point management platform designed to open standards and is compatible with all OCPP compliant devices. The platform enables our customers to generate recurring income through platform sales."
Neil Campbell
MD of eCharge at eEnergy Plc.

"Fuuse's user-friendly interface is intuitive and allows us to easily monitor the utilisation, performance and revenue generated by our car chargers."
Ryan Robertson
EV Infrastructure & Roads Assets Officer, East Lothian Council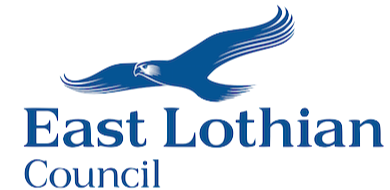 Fuuse Energy
Monitor, manage and monetise your site energy
Understanding the relationship between your site energy and your EV charging infrastructure is essential for smooth operations.
Fuuse Energy offers a suite of tools to enable data backed decisions through comprehensive energy usage data; maximise fuel savings with Multi Level Dynamic Load Balancing; and generate revenue responding to grid demand.