Scalable EV Fleet Charging
case study
An iterative approach to EV charging infrastructure for fleet
Working with integrated service provider MJ Quinn, Fuuse are helping to facilitate the smooth implementation of EV charging operations for leading UK waste management and recycling company SUEZ.
Project challenge:
ev charging for Multiple use cases, across multiple locations


As pioneers of sustainable solutions, SUEZ in the UK are embracing vehicle electrification, with a considered, intelligent and iterative approach.

With multiple use cases they needed a charging solution and platform partner that can cater for the different needs of employee vehicles and their own fleet, across multiple locations. They needed a scalable solution that can grow with their rollout, providing the data and insights to enable intelligent planning and ensure a charging infrastructure that is right for their business.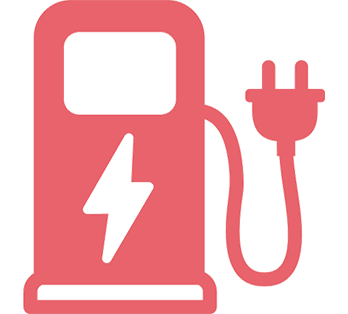 Charging solution
In this initial phase, MJ Quinn have supplied, installed and commissioned 182 22kW Rolec EV charge points across 48 of SUEZ's waste and recycling depots and offices across the UK, all powered by and managed from Fuuse.
Through a staged approach, Fuuse have enabled free vend, controlled free vend and payable charging to gather data at every stage and inform infrastructure needs.

Tools for intelligent transition
Access to chargers restricted to staff and authorised users only with charging sessions accessible via RFID or app.
Tariff management allows preferential charging rates for staff, generating revenue to cover the energy usage costs.
Remote maintenance tools and status notifications provide ease of charger support & management.

Holistic data to inform scaling infrastructure
Comprehensive usage data to inform trends and charging needs.

All 48 depots and office sites can be managed from one back office system.

Clear CO2 and NOx saving reports align with sustainability target.
Annual Results
In an annual period, Suez's charging infrastructure through Fuuse delivered the following

7,208
charging sessions

170,503kWh
electricity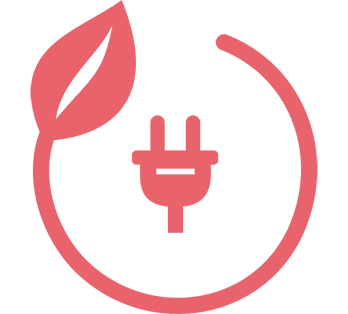 37,601kg
of CO2 savings
"SUEZ teams worked closely in partnership with the teams at MJ Quinn and Fuuse who delivered a user friendly, reliable charging network across our UK operations that met our scope of work, in a timely, efficient way with great customer communication throughout the roll out."
Chris Libbey
Technical Procurement Officer, Suez