Get more from your ev charging business
Win more work, build your brand and generate recurring revenue with Fuuse EV charging software.
Find and win work
Open your business to new sectors with an accessible, scalable platform. Fuuse is fully customisable, OCPP compliant and constantly evolving.

Generate more revenue
As a reseller, you could generate recurring revenue from platform sales, plus take a cut of revenues generated by paying drivers on your network.

Upsell with insights
Having a clear understanding on how your clients' chargers are being used will put you in a good position to recognise opportunities for growth.

Offer additional services
Fuuse comes with a suite of remote maintenance features to help you offer additional support services to your clients, bringing another revenue stream to your business.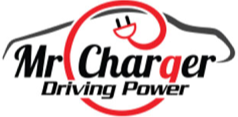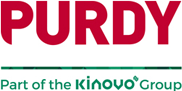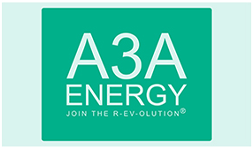 Build your brand with

white labelled solutions

fully branded platform
Own your reputation
Building a visible EV charging installation brand and owning your reputation is more important than ever as competition in the market increases.

branded driver apps
Seamless charging experiences for your clients and your drivers
With Fuuse white labelling, you can brand the Fuuse platform and sales materials as well as our intuitive driver app for yourself, or your clients.
Why Installers are choosing Fuuse
"By partnering with Fuuse we are able to offer a flexible charge point management platform, built to open standards and compatible with OCPP compliant hardware which is scalable and has the capability of handling any number of chargers with ease."
Duncan Booth
Managing Director of ORKA

"Workplaces of the future that provide end-of-trip EV charging to their occupiers need to think about the many variables associated to EV Charging projects such as power, cable routes, electrical design & hardware, but perhaps more importantly, the software."
Electric Spinach


"We selected Fuuse as our foundation for eCharge because it provides a versatile charge point management platform designed to open standards and is compatible with all OCPP compliant devices. The platform enables our customer to generate recurring income through platform sales."
Neil Campbell
MD of eCharge at eEnergy Plc.

"Fuuse marries a user-friendly interface with clever and comprehensive functionality – enabling us to provide clients with exactly the setup they need for their business, whilst keeping the platform easy to manage and intuitive to navigate. Simply put, to be the best you need to work with the best!"
Graham Rowlands
Business Development Director, Devitech

Case Study
"We see Fuuse backend management software as the most forward-thinking platform for workplaces"
Restricted Access EV charging for workplace tenants
A tailored EV charging solution for end of trip facilities

Case Study
"Fuuse and MJ Quinn delivered a user friendly, reliable charging network across our UK operations that met our scope of work, in a timely, efficient way with great customer communication throughout the roll out."
Fuuse helps to save 37000 kg of CO2
An iterative approach to EV charging infrastructure

Case Study
"The Fuuse team have really delivered on the technical integrations – letting us get on with growing our network!"
246% increase in revenue
Fuuse increases revenues, and charger utilisation with Fuuse Public: Location Services and Charge Card Integrations

Installer Resources
Fuuse champions our installer community, with additional guides and resources to help you get more from your EV charging business.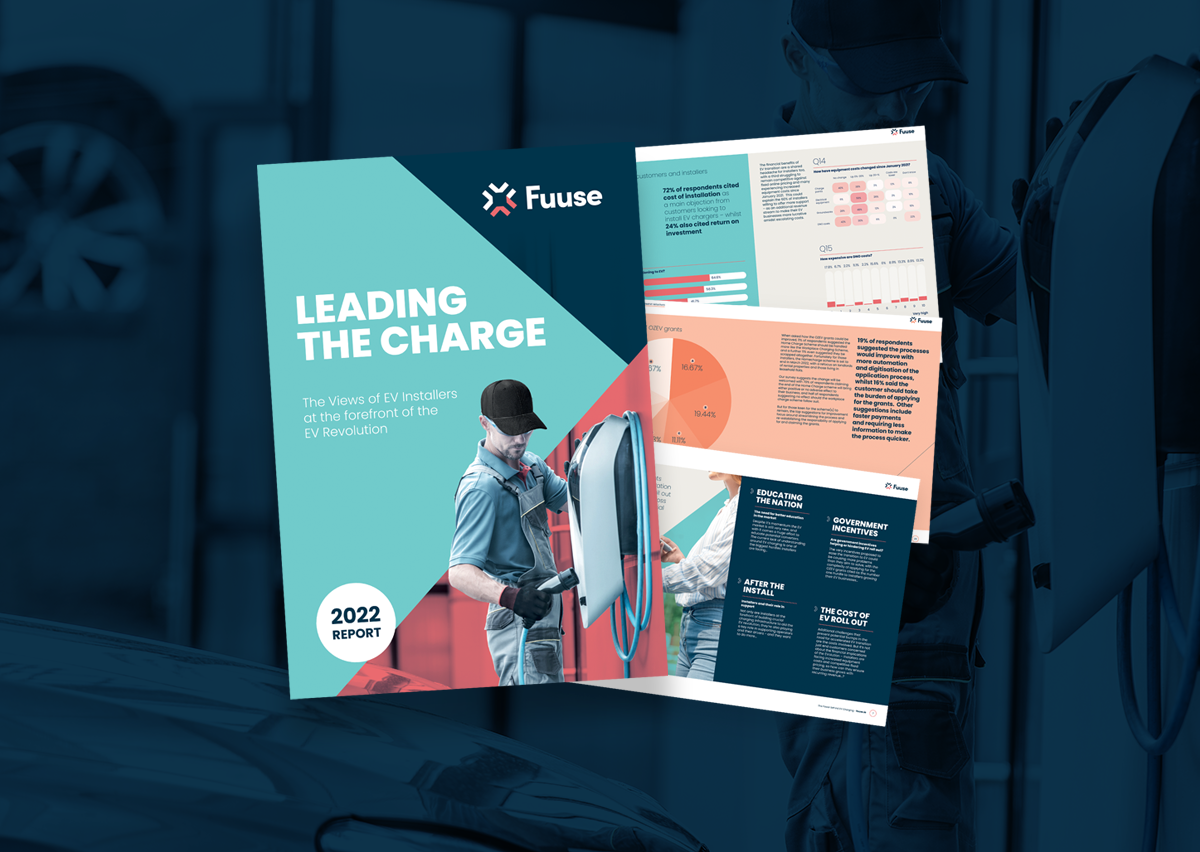 Installer Survey Report 2022
We asked EV installers what hurdles they're facing at the forefront of the EVolution. Here's what they said…
Download our survey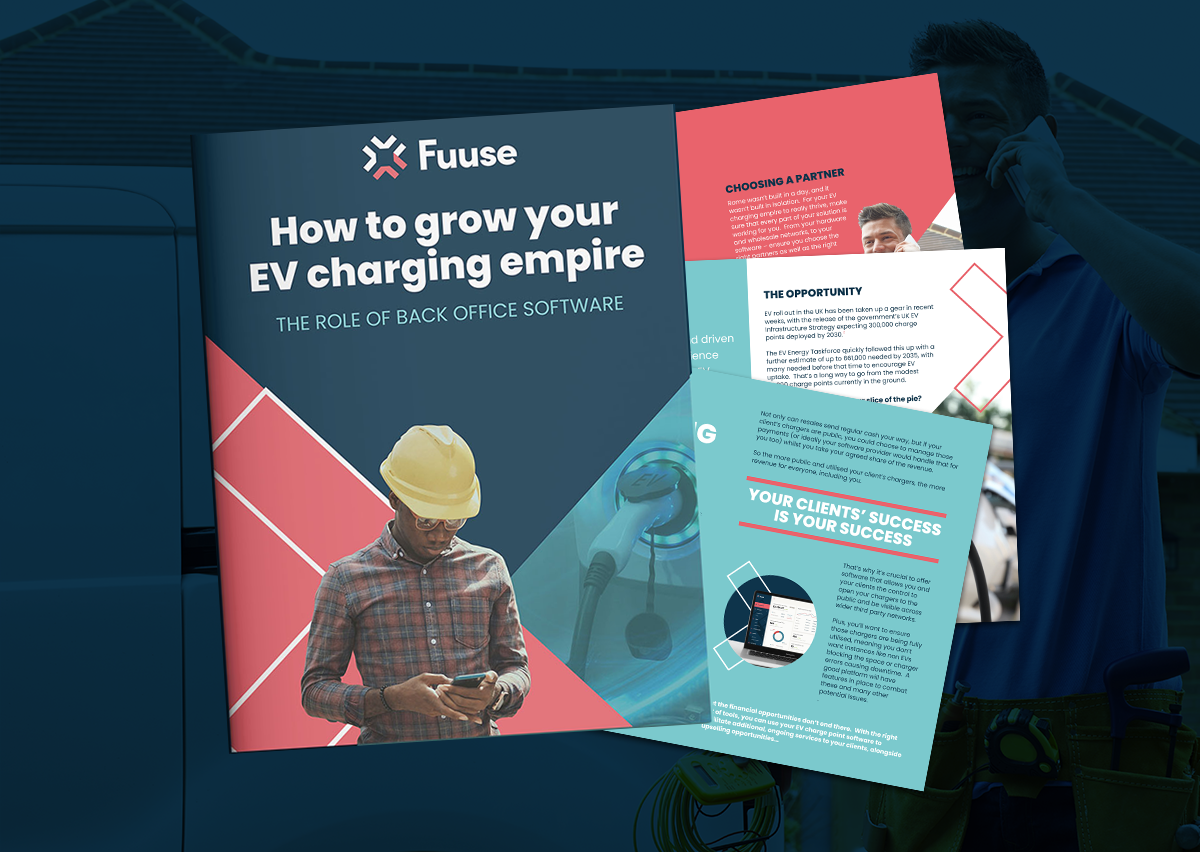 Grow your EV charging empire
Discover the role of back office software in the scaling of your EV charging installation business
Read Now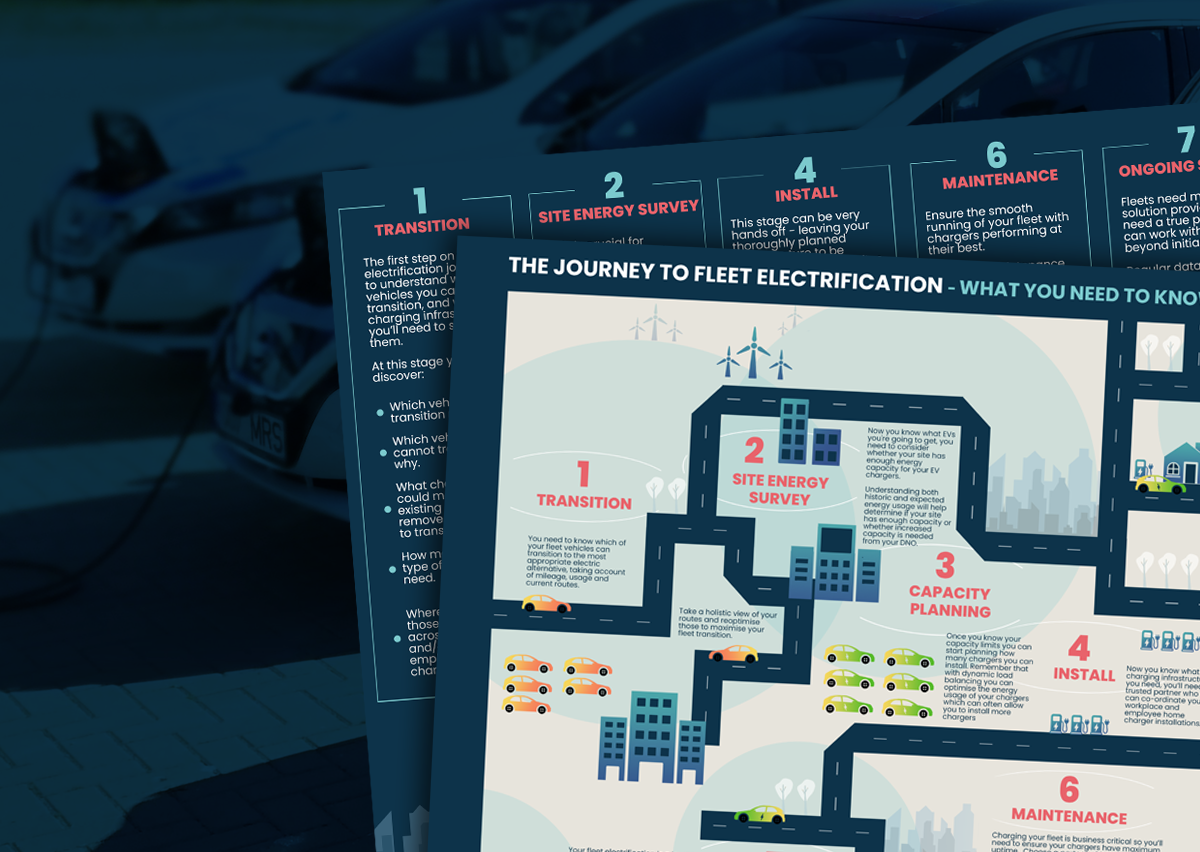 The Journey to Fleet Electrification
Customers looking to electrify their fleet? Our handy roadmap explains the essential stages to electrification.
Get your copy