Download the full report now
The EV charging market is growing and those on the ground, pushing EV transition forward are all too often overlooked. Installers offer us a unique perspective on how EV rollout is really going, and what's getting in the way of accelerating transition across the UK.


In our latest report, we've compiled the insights from the installer community, calling on experts from across the industry to highlight what more is needed to smooth EV rollout, and how to support installers in building our charging infrastructure with successful installation businesses.

Discover what's getting in the way of accelerating EV rollout

Understand what is needed to better prepare the UK for EV adoption and where the responsibility lies

Explore why government incentives are the number one hurdle faced by installers growing their charging business
With additional insights from across the industry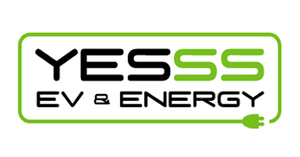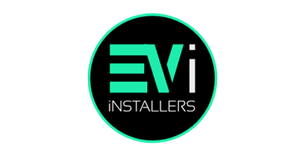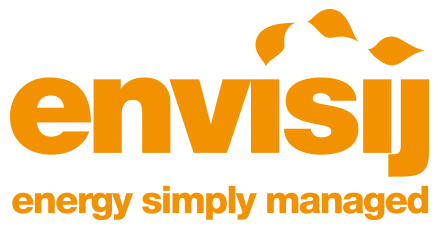 What else do you want to explore?
Read all the latest on our blog, check out our case studies or dive into the Fuuse platform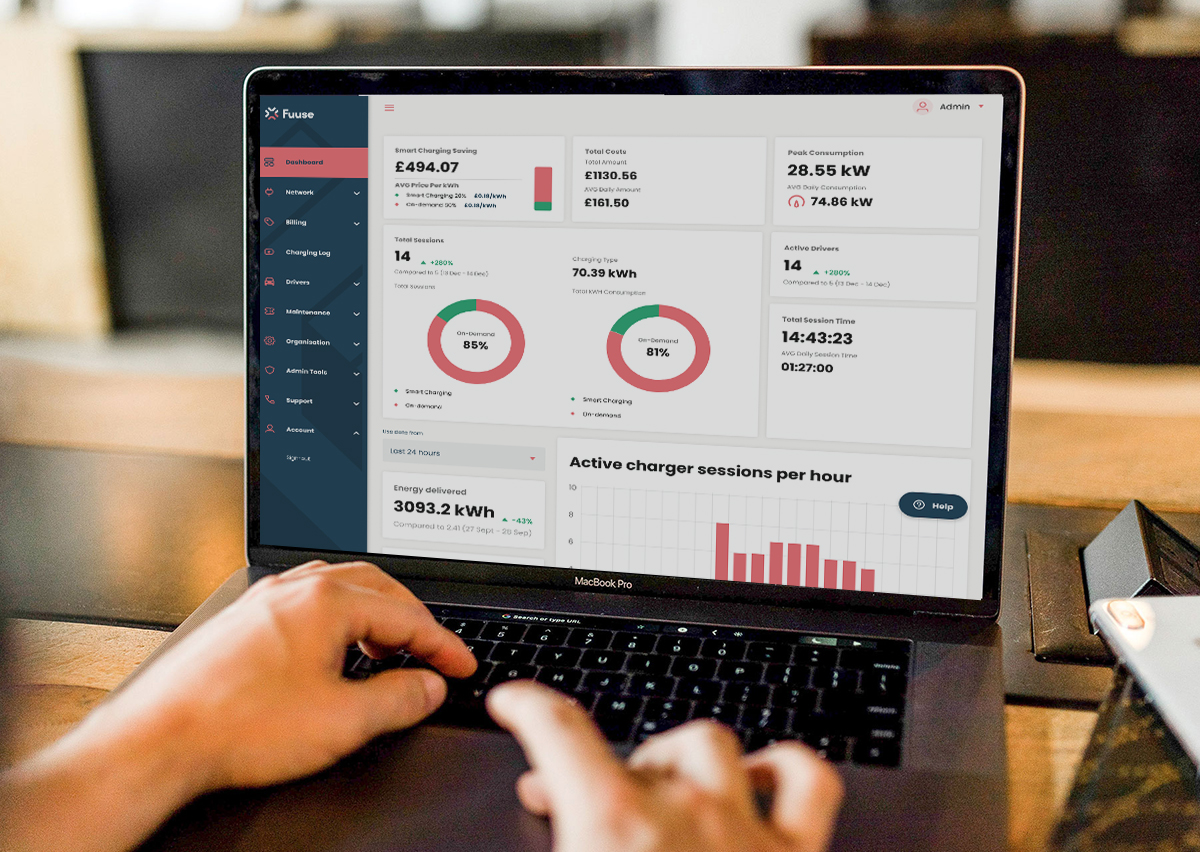 Fuuse Charger Point Management
Explore the Fuuse platform and find out how to get more from your chargers.
Explore platform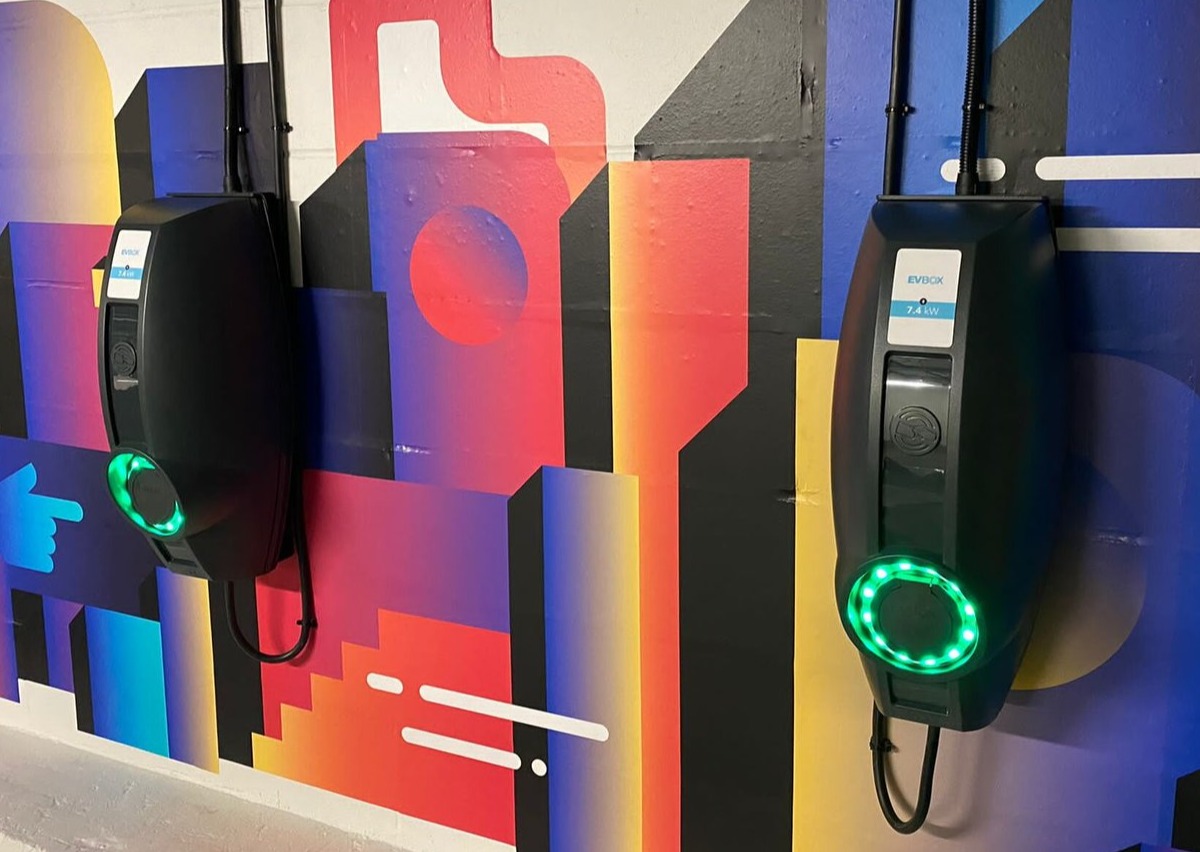 case studies and Success Stories
Discover how Fuuse is helping CPOs and installers across sectors.
Find stories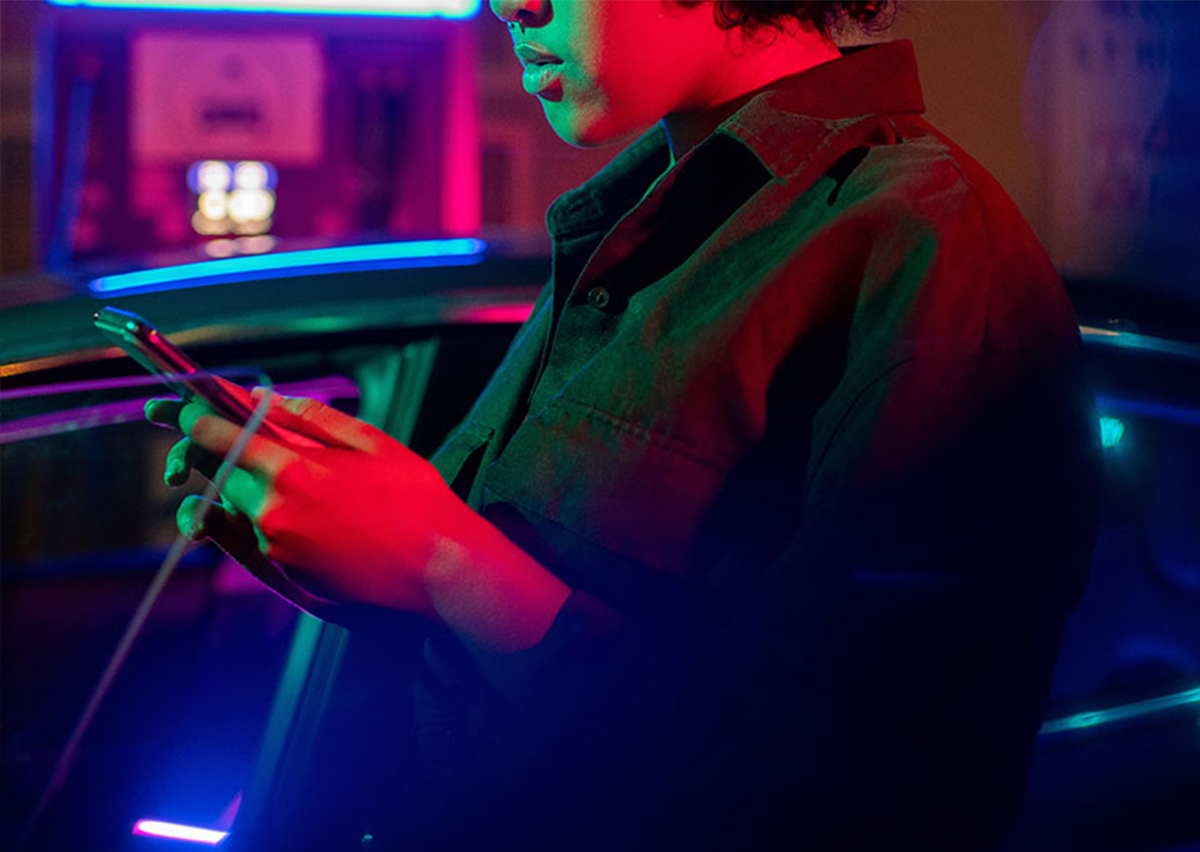 Fuuse News & EV Charging Blog
Take a look at the latest Fuuse news, features and industry insights over on our EV charging blog.
Take me there