Pioneering
EV Charging Solutions
Innovation remains one of the cornerstones of our business. Led by an exceptional team of data scientists, we work with partners across sectors towards a common goal: to make EV charging accessible to all and reduce carbon emissions in transport.
We're at the forefront of a fast evolving market, removing barriers to mass EV adoption - one innovation project at a time.
Interested in partnering?
areas of interest
We're working on a number of innovation projects behind the scenes, and we're always on the lookout to talk with likeminded innovators who share our common goal to accelerate transport to a more sustainable future. Here's what we're looking at right now:

V2X
Exploring ways to transfer energy from batteries, to vehicles, between vehicles, from Solar PV to the local network and eventually back to the grid when required.


Routing & Scheduling
An operational tool to effectively plan EV routes whilst further boosting efficiencies and reducing costs.


Telematics
Using telematics integrations to improve intelligent charging, given energy needed, restrictions and supply.

Plug & Charge
Starting a charge program without interacting with the charge point, excluding plugging the vehicle in.
Latest EV Charging Innovation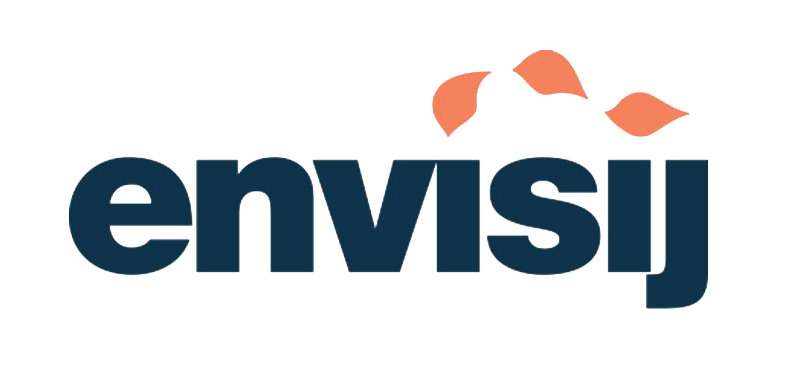 Envisij and Mina
Fleet Connected Smart Charging - Delivering smarter fleet charging with Envisij and Mina
Working with energy management consultancy Envisij and EV charging payments solution Mina to produce a solution that enables fleets and their host sites to transition to electric vehicles quicker and more efficiently.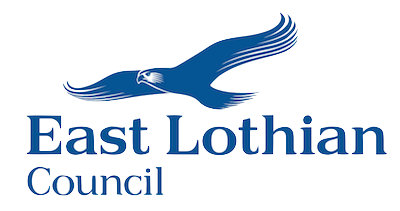 East Lothian
Fuuse Aware - Combatting Bay Hogging with East Lothian
Utilising bay occupancy sensors across a number of council-owned car parks to free up charging infrastructure by highlighting bay blocking by non-charging vehicles.