Your chargers,
Powered by Fuuse
Enhance the power of your EV charging hardware with an official integration. A flexible, OCPP compliant back office system, Fuuse can help you and your customers win more business.
Popular with leading UK installers, Fuuse is already a trusted EV charging platform for operators and fleets.
Why Integrate with us?
Fuuse gives your customers the tools they need to build their EV charging operations. And when they grow, you grow.

Charge your way
Flexible & customisable platform, with white labelling available
Win more business
Enhanced functionality, scalable across use cases
Be smart charging compliant
Fully compliant with UK smart Charging Regulations
Excellent customer experiences
A trusted strategic partner offering operator and driver support
Join leading manufacturers already integrating with Fuuse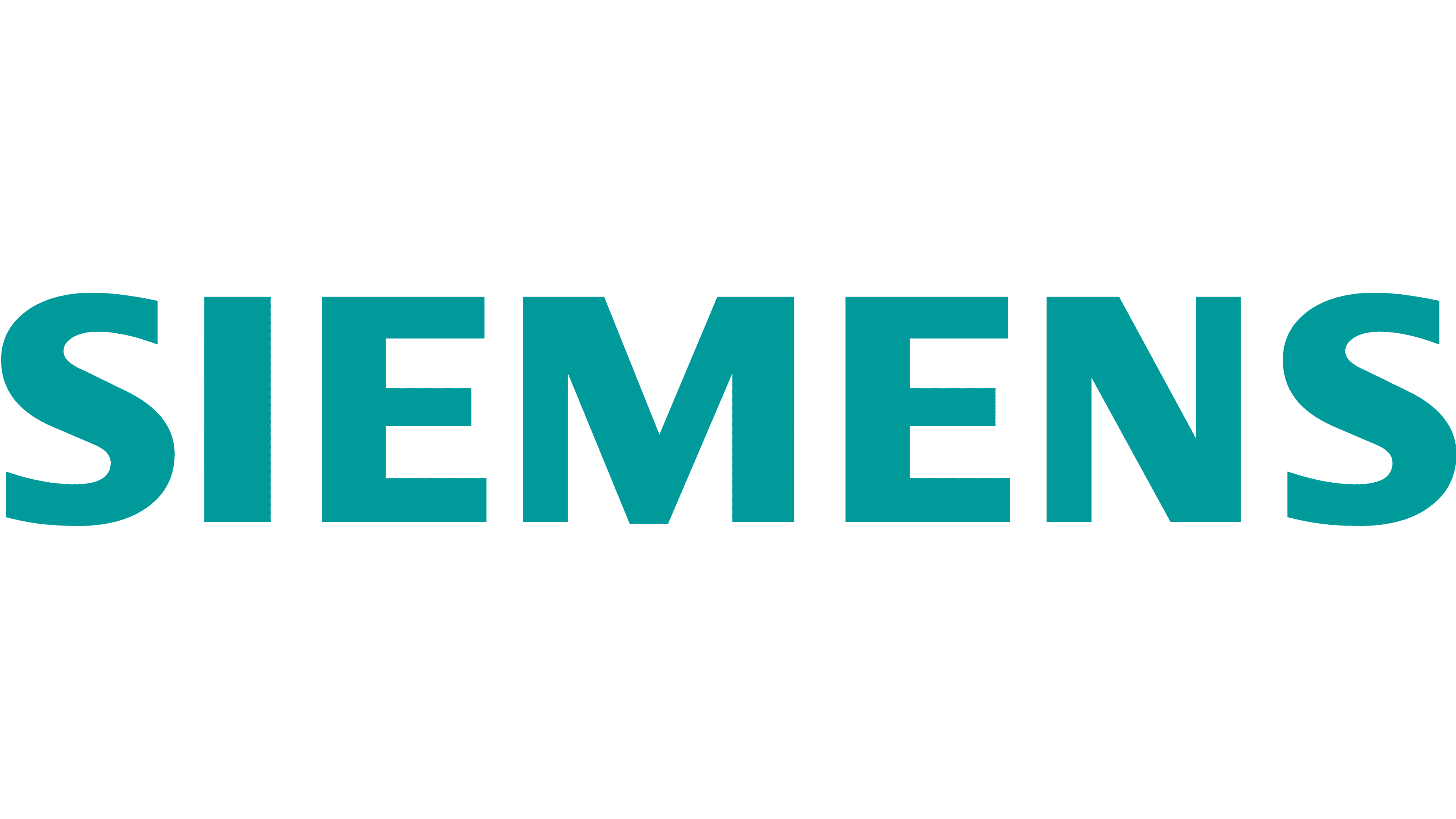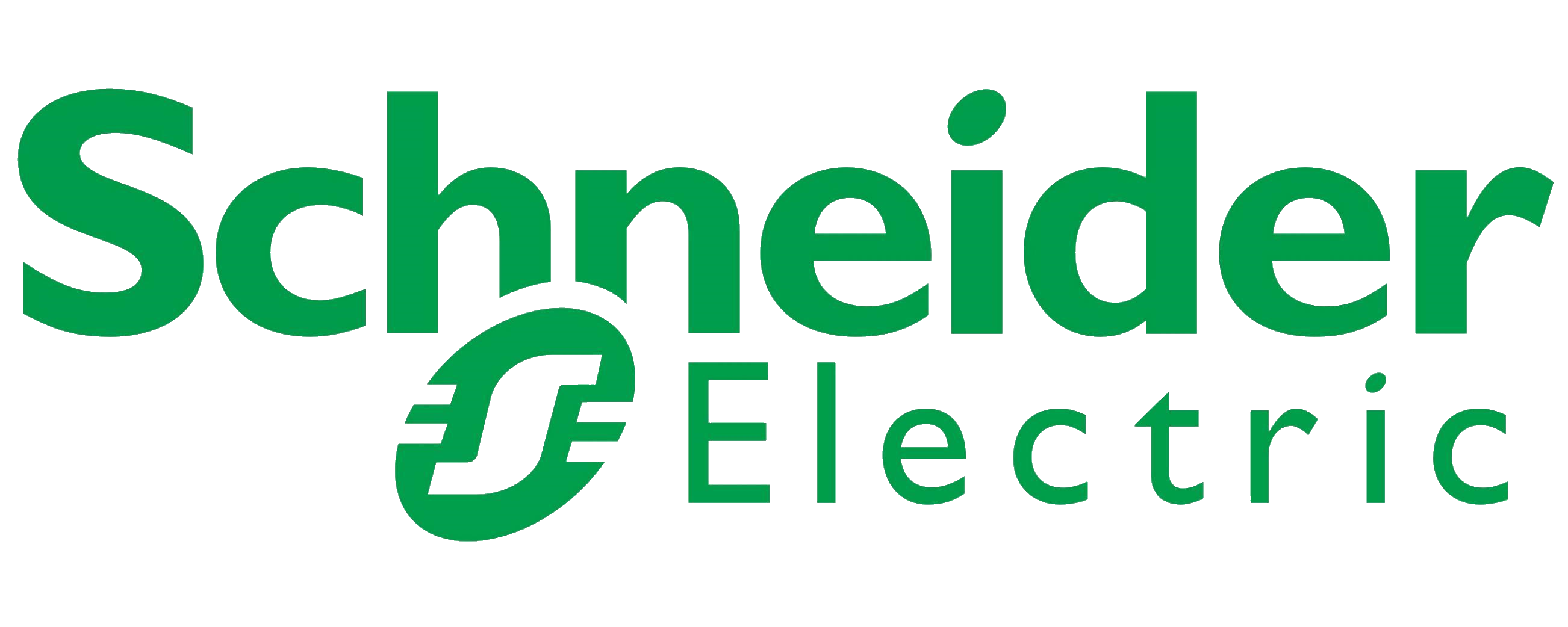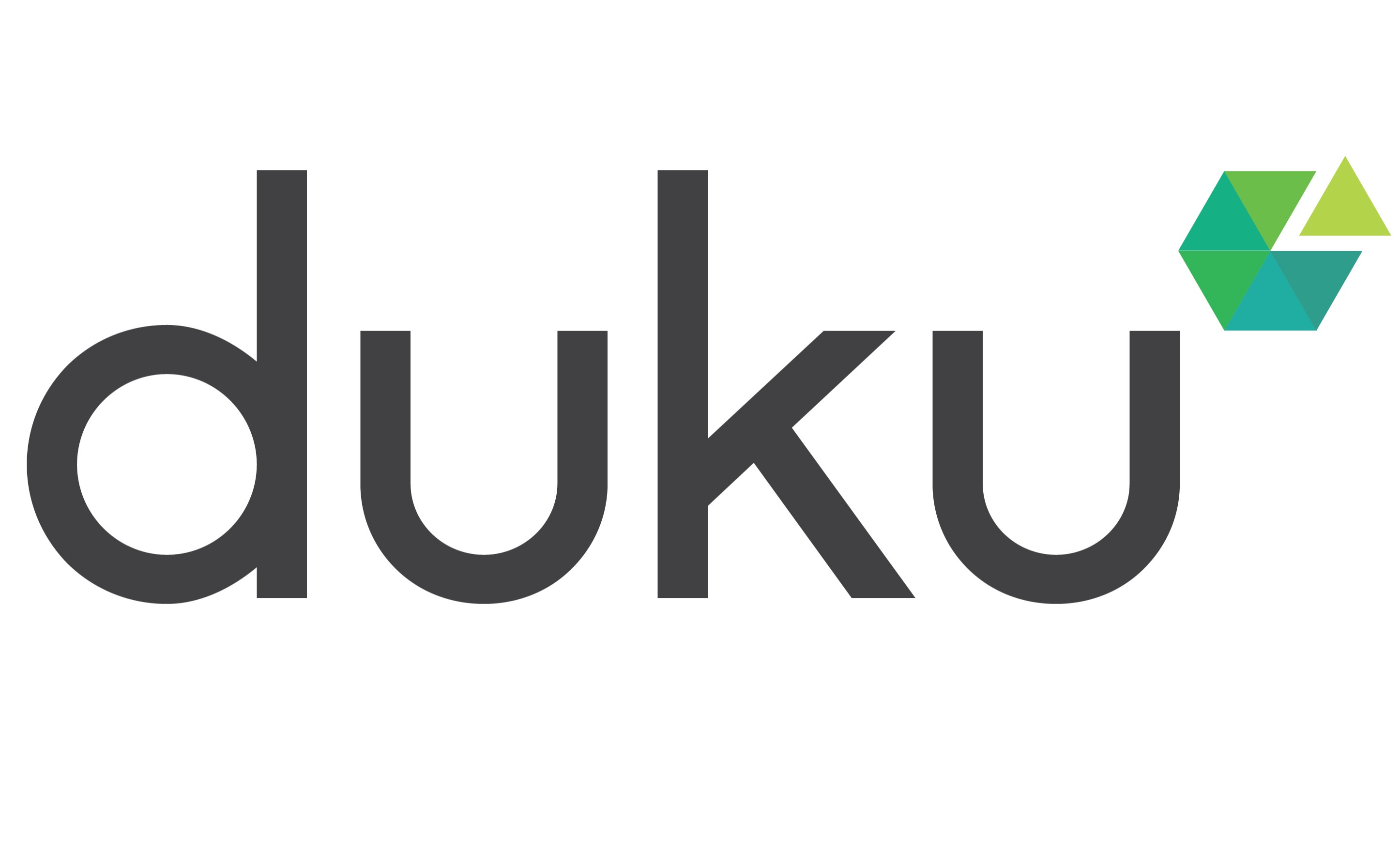 Their Success

Is Your Success
LOVED BY INSTALLERS
Installers love Fuuse as the facilitator to growing their EV charging businesses.
Our white labelled solutions are popular allowing installers to build their brand; our flexible features open opportunities for new business; and our installer resellers benefit from recurring revenues, with features and insights to help upsell additional services.
Trusted By Operators
With its intuitive platform, Fuuse is user friendly providing ease of use for all levels of operator.
The platform is already popular across industries including local authorities, sporting venues, retail outlets, commercial buildings, car dealerships, hotels, destinations, healthcare, and education settings.
A True Partner For Fleets
Our fleet solutions take into consideration the charging needs of entire fleets - whether at work, at home or on the road - whilst also balancing site energy demand and grid capacity.
For fleets at the earliest stages of their EV transition, we can help there too. Fuuse offers an enterprise end to end service from EV transition and capacity planning, to infrastructure installation and ongoing management, maintenance and support of EV chargers.
A supportive partnership
We proactively engage with our partners, from integration and onboarding to ongoing sales and marketing support.
The Fuuse team are here to help you get the most from your partnership with us.
Streamlined integration
Our onboarding and technical support team work with you through a smooth and efficient integration process.
Lead progress tracking
Get access to our partner portal with full transparency and deal tracking as leads progress with our sales team.
Co-marketing opportunities
Collaborate with our marketing team with joint case studies, co-authored content and co-hosted events
Case Study
"We see Fuuse backend management software as the most forward-thinking platform for workplaces"
Restricted Access EV charging for workplace tenants
A tailored EV charging solution for end of trip facilities

Case Study
"Fuuse and MJ Quinn delivered a user friendly, reliable charging network across our UK operations that met our scope of work, in a timely, efficient way with great customer communication throughout the roll out."
Fuuse helps to save 37000 kg of CO2
An iterative approach to EV charging infrastructure

Case Study
"The Fuuse team have really delivered on the technical integrations – letting us get on with growing our network!"
246% increase in revenue
Fuuse increases revenues, and charger utilisation with Fuuse Public: Location Services and Charge Card Integrations

Some of our happy customers
"We are delighted to be making the Fuuse platform available to CTEK customers. Fuuse and CTEK are both committed to providing customers with maximum flexibility through OCPP, and this new option to provide CTEK chargers with Fuuse Billing incorporated adds an important new dimension to our customer offering."
Cecilia Routledge
Global Director of Energy & Facilities, for CTEK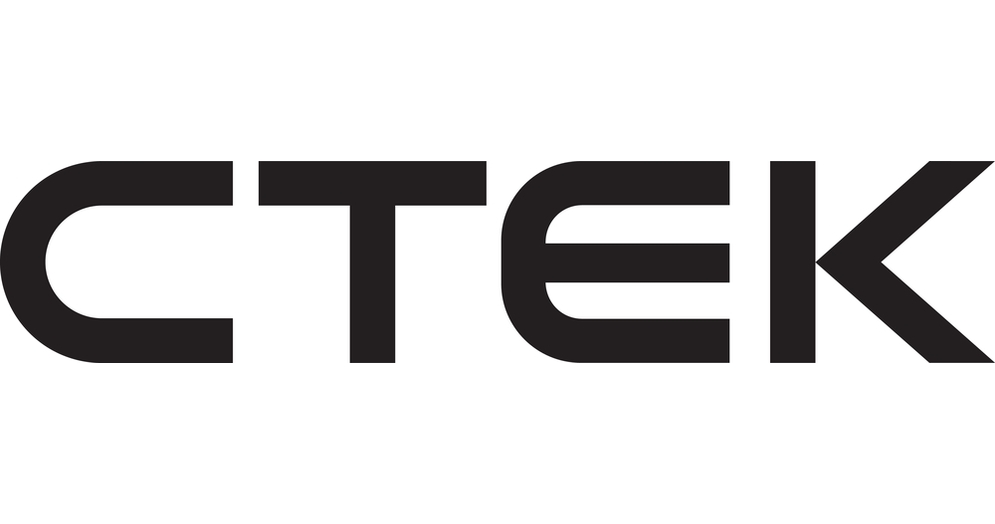 "Working with our preferred software supplier, Fuuse, we're installing charging stations, which can optimise energy consumption, and provide opportunities for additional revenue, perfect for use across commercial premises – offices, hospitals, university campuses and more."
Owen Murray
Siemens eMobility lead in Ireland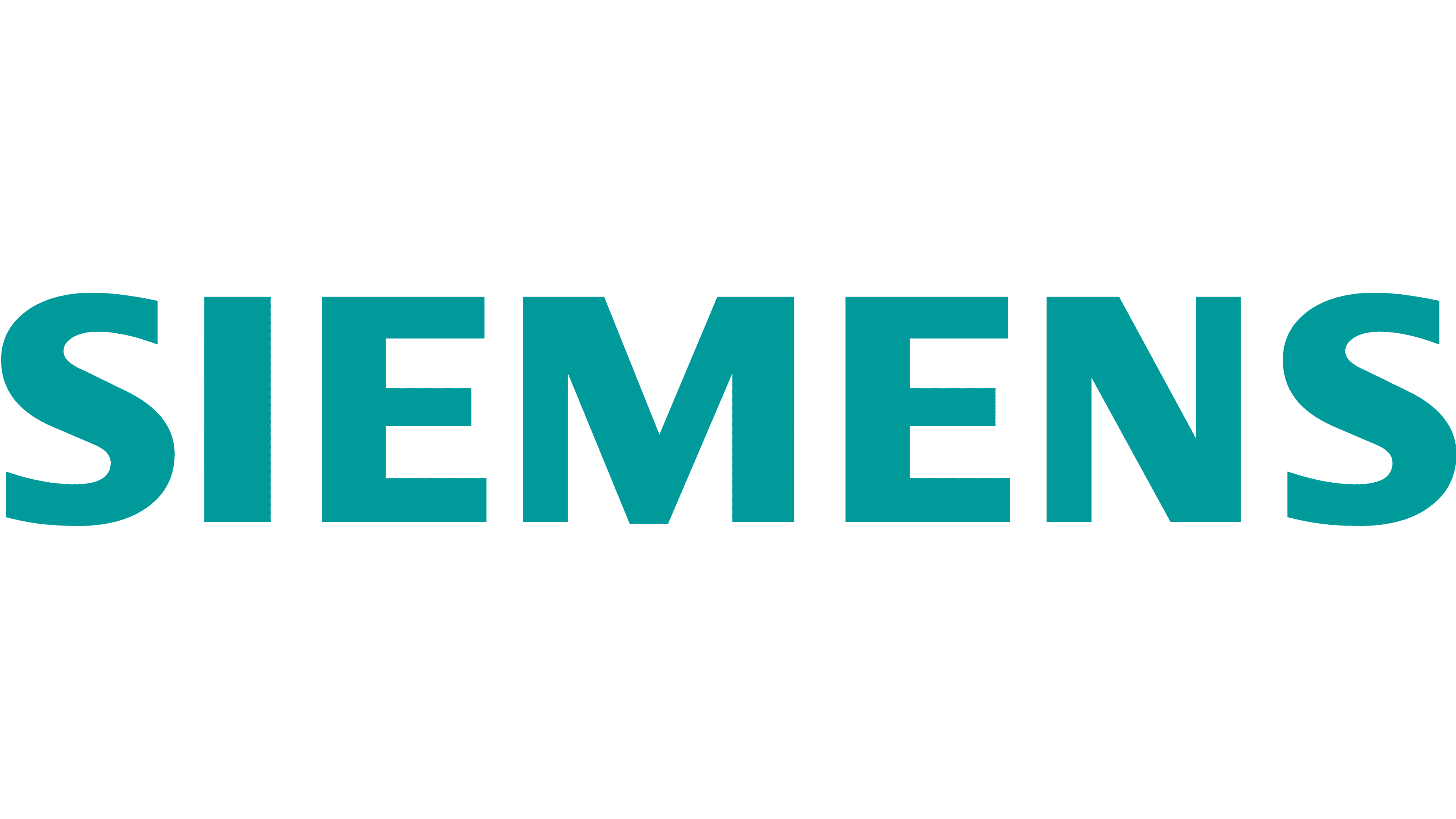 "Fuuse is an exciting platform to watch and we're delighted to be offering the opportunity for our customers to benefit from the complete flexibility the system facilitates including public billing and intelligent insights, as well as upcoming innovations of fleet smart charging, dynamic load balancing, reservations and true charger status alerts with occupancy sensors."
Craig Slater
MD of Sevadis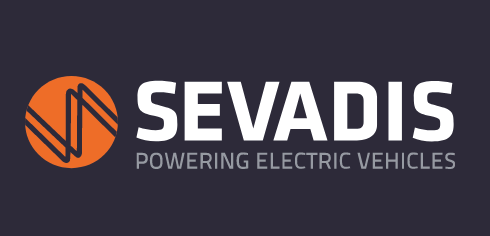 "Delta is especially excited about the apps and backend systems that Fuuse will bring to the partnership. Its technology will enable EV charging operators to accelerate the pace at which they build sustainable EV charging infrastructures to meet the needs and expectations of EV drivers, while also enhancing their charging experience."
Vincent Lin
Senior director of e-Mobility & Smart Energy Solutions business development, Delta EMEA