White Labelled
EV Charging Solutions
Building a visible brand and owning your reputation is more important than ever to help your EV charging business stand out.
Fuuse doesn't just power your chargers. We empower your business to thrive under its own brand with a white labelled EV charging platform and driver app.
Powering EV Chargers with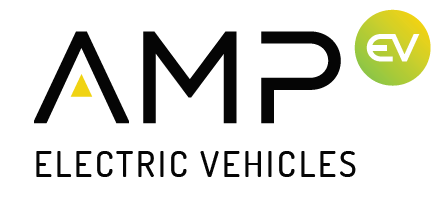 Powered by Fuuse, Promoted by You
Grow your brand
Fuuse applies your brand logo and colour scheme to your EV charging platform and driver app.
Own your reputation
Ensure your brand is at the forefront of your charging solution. With Fuuse, you're in charge.
Deliver seamless experiences
Give your customers and drivers a seamless charging experience with your own branding across all Fuuse powered solutions.

White Labelled Support
Our 24/7 driver support packages can also be white labelled, delivering a complete user service all under your own brand.
We focus on software, so you don't have to
Cost effective
Save the initial costs of developing your own solution by choosing Fuuse, the popular choice on the market, to underpin your operations.
Focus on growth
With Fuuse constantly evolving, we have the resources to focus on making your charging solutions best in class, freeing your time to concentrate on growing your business.

Reliable, scalable and flexible
With a Fuuse white labelled EV charging solution, you can rest assured you have solid foundations on which to build your business. Fuuse is built to open standards, constantly evolving to meet the latest legislation and EV charging needs across sectors.