In the meantime, let's explore
Read all the latest on our blog, check out our case studies or dive into the Fuuse platform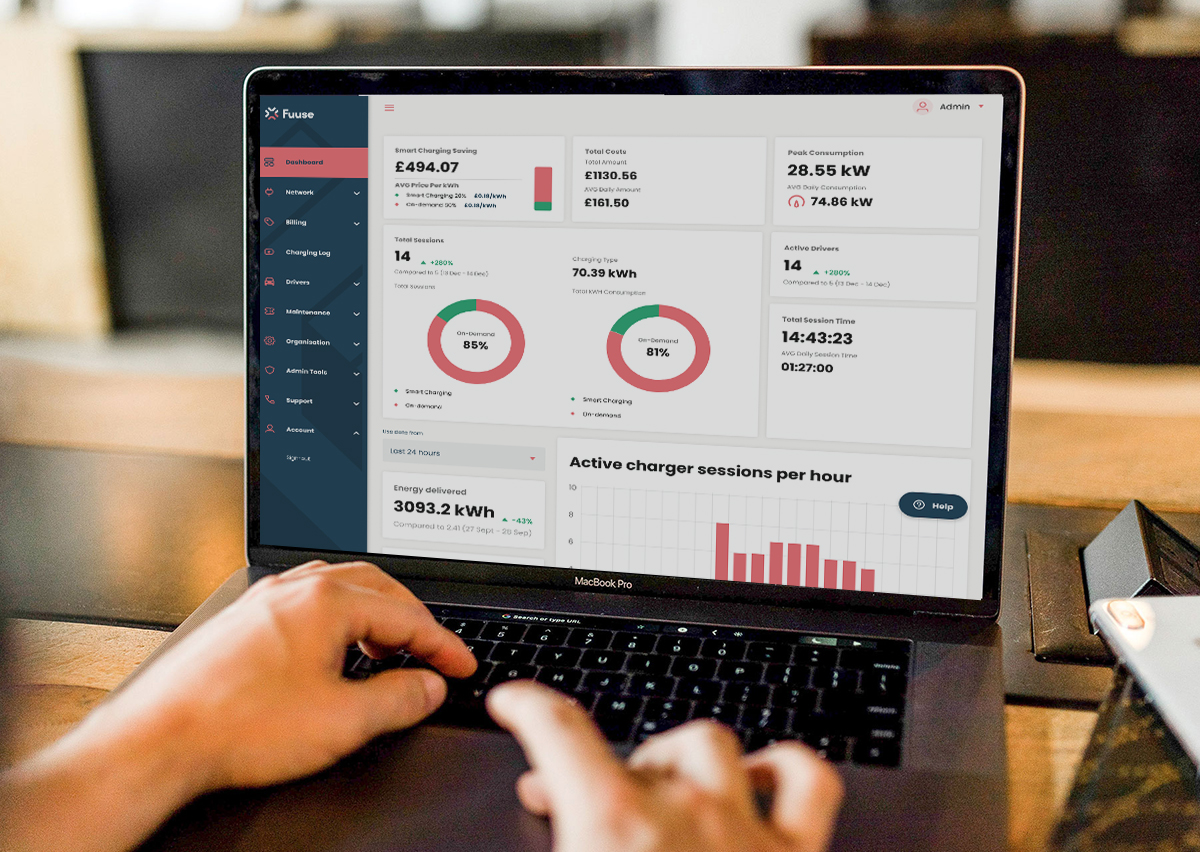 Fuuse Charger Point Management
Explore the Fuuse platform and find out how to get more from your chargers.
Explore platform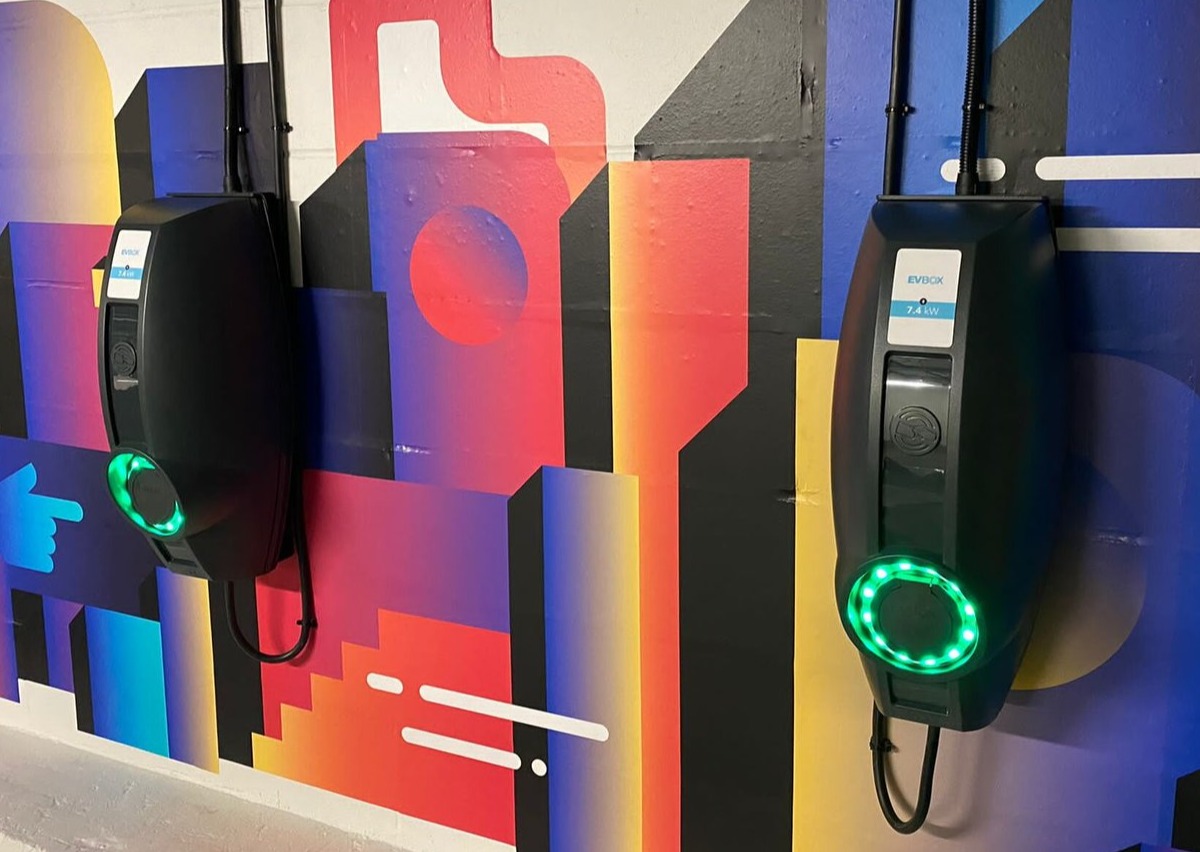 case studies and Success Stories
Discover how Fuuse is helping CPOs and installers across sectors.
Find stories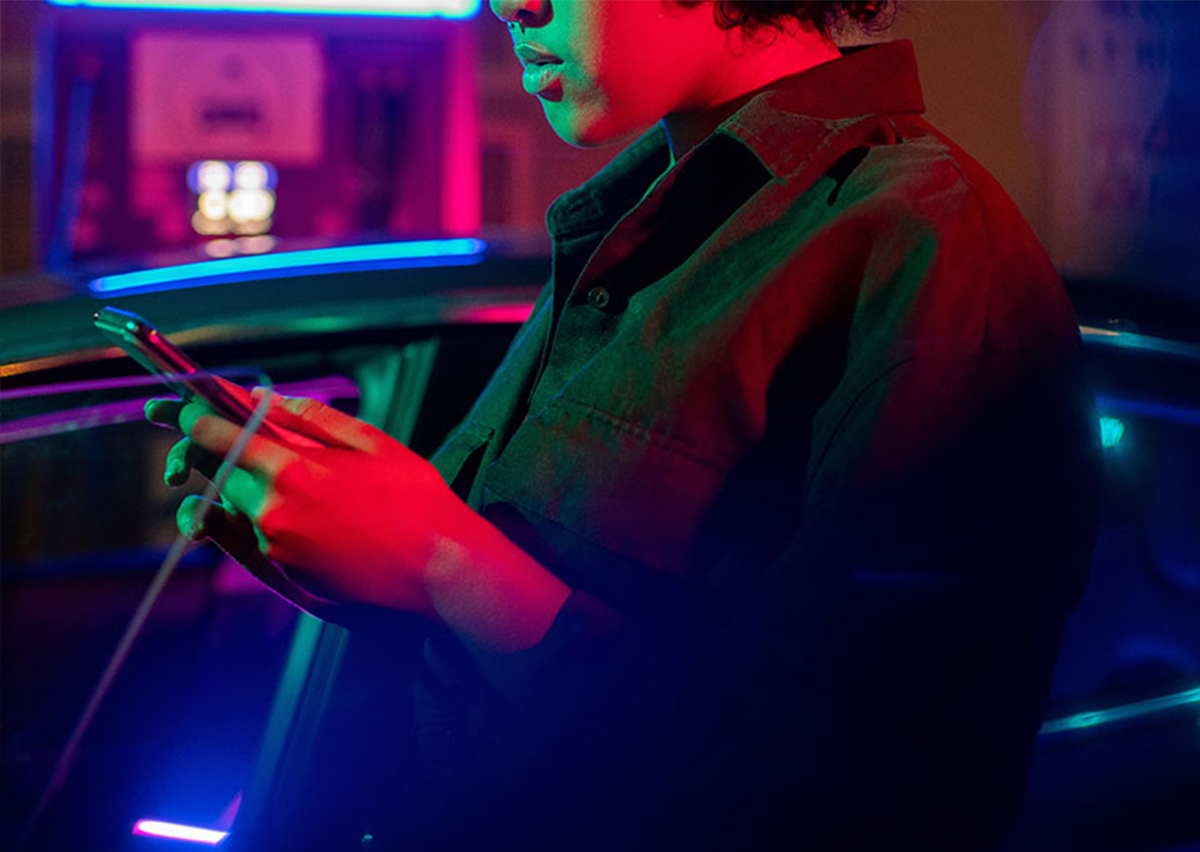 Fuuse News & EV Charging Blog
Take a look at the latest Fuuse news, features and industry insights over on our EV charging blog.
Take me there