Flexible charge point management
Meet the needs of your drivers, operators, residents and business owners with a configurable platform that's scalable across all use cases.
Maximise charger utilisation
with bookings and remote click to fix maintenance features
Boost driver loyalty
with subscriptions and multi tariff management

Increase charger visibility
with Fuuse Public - promoting your chargers on popular charge point maps (Zap-Map, Apple Maps, Google maps & more)
Reduce bay hogging
with Overstay Fees, ANPR and Bay Sensors (coming soon)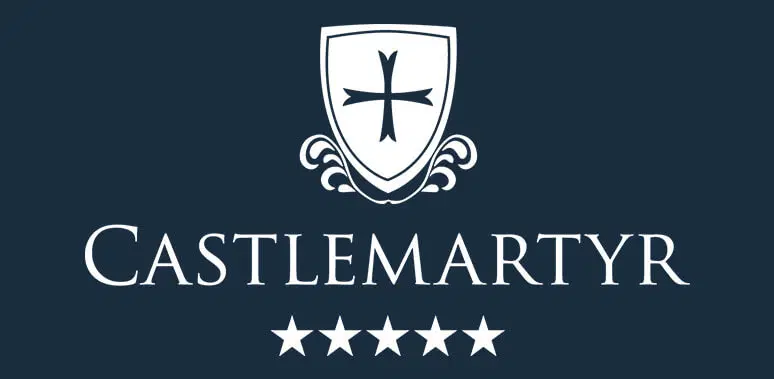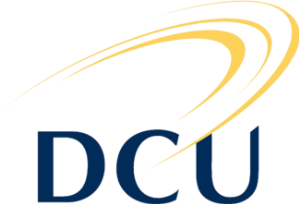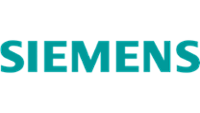 Scalable for your EV Charging needs
Whether offering public charging for your visitors, workplace charging for your own offices or transitioning your council fleets, Fuuse offers a scalable solution to meet your EV charging needs.
EV charging Grant Support for Landlords
Did you know landlords have access to grant funding for EV charging installation at apartment buildings in Ireland?
If you are a landlord looking to install EV charging facilities at your apartment building, the Sustainable Energy Authority of Ireland (SEAI) can facilitate grant funding provided by the Zero Emission Vehicles Ireland (ZEVI).
The Apartment Charging Grant funding covers up to 80% funding for infrastructure costs, as well as €600 per charge point installed.
Case Study
Luxury spa, hotel, and EV charging
Fuuse provide much needed EV charging solutions to cater to the needs of the guests and complement Castelmartyr's Green Programme.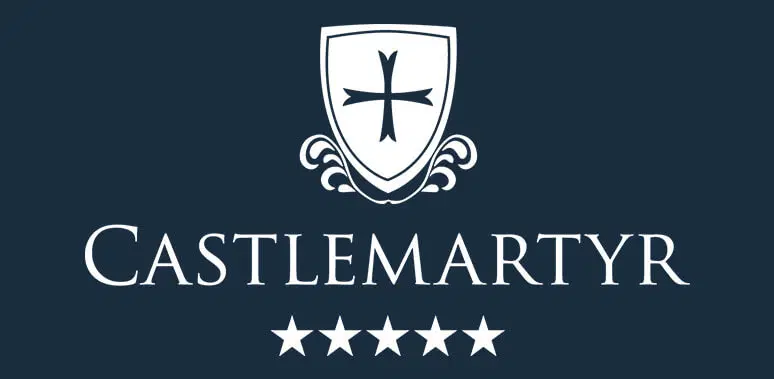 "We selected Fuuse as our foundation for eCharge because it provides a versatile charge point management platform designed to open standards and is compatible with all OCPP compliant devices. The platform enables our customer to generate recurring income through platform sales."
Neil Campbell
MD of eCharge at eEnergy Plc.