Download the full roadmap to your electric fleet
Told to go electric and wondering where to start?


Navigating your way to an electric fleet can be a daunting task for fleet managers. Wading through countless whitepapers full of interesting stats and industry soundbites may give you an idea of what your EV fleet could look like, but you need to get to the crux of what you need to know to push ahead, fast.


Our handy EV fleet roadmap will show you the way.

Discover the 7 key stages of your electrification journey

Explore what considerations you need to make at every stage of your EV fleet transition

Understand the importance of choosing an EV charging partner over a provider
Your True EV Charging Partner
Electrifying your fleet is a journey. Fuuse are with you from the very beginning, ensuring efficient EV transition, reducing costs and saving energy with our end-to-end enterprise solution.
Scalable across settings, Fuuse EV charging solutions can be tailored to the specific needs of you, your clients and your drivers.
Discover Fuuse for Fleets
What else do you want to explore?
Read all the latest on our blog, check out our case studies or dive into the Fuuse platform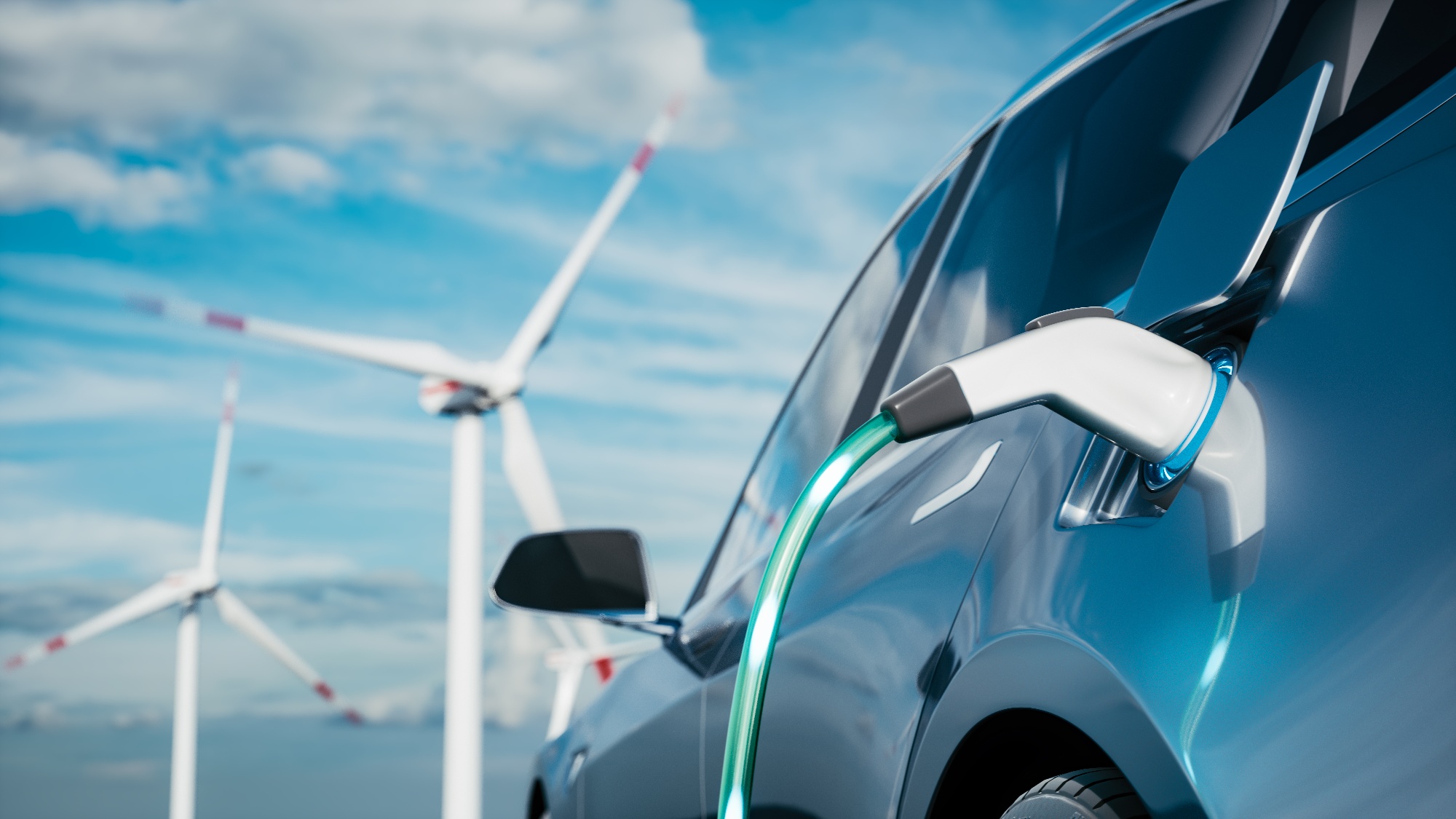 FuuseEnergy
Manage the relationship between EV charging and your site and grid energy.
Explore FuuseEnergy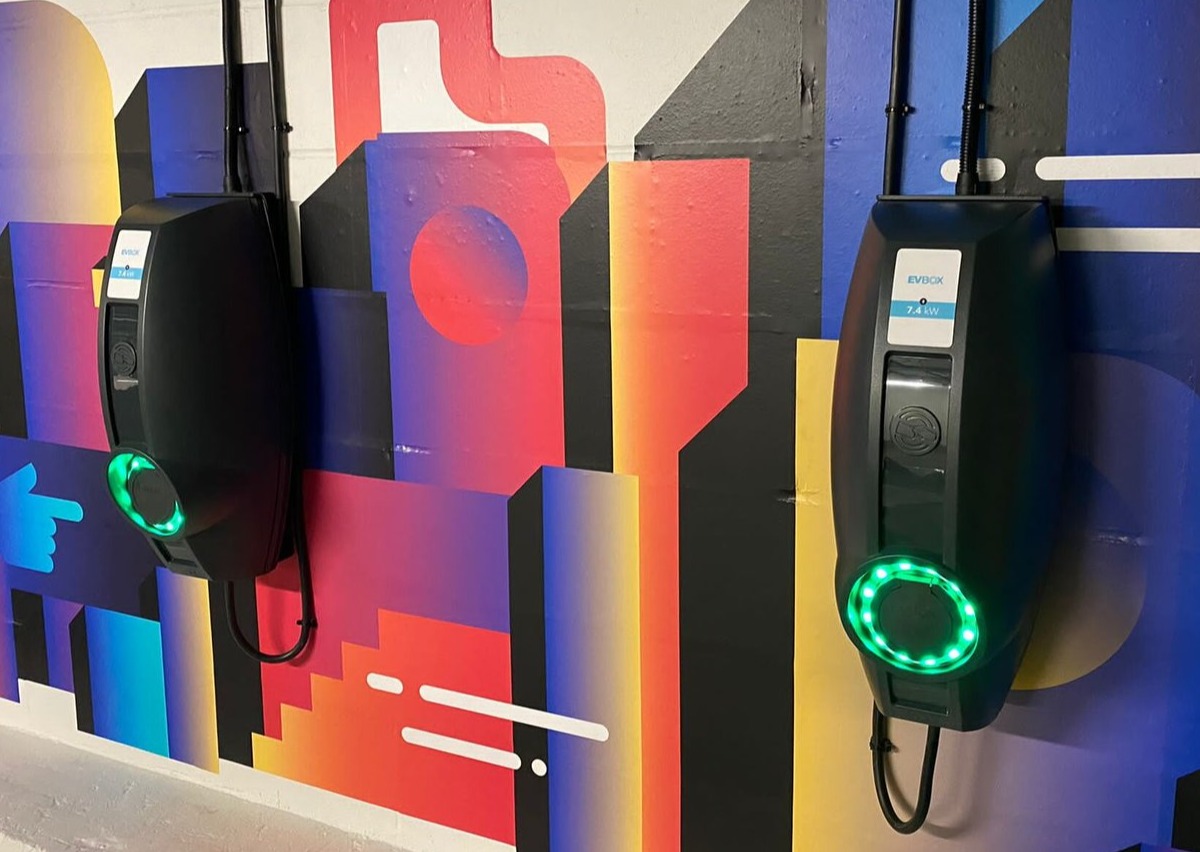 case studies and Success Stories
Discover how Fuuse is helping CPOs and installers across sectors.
Find stories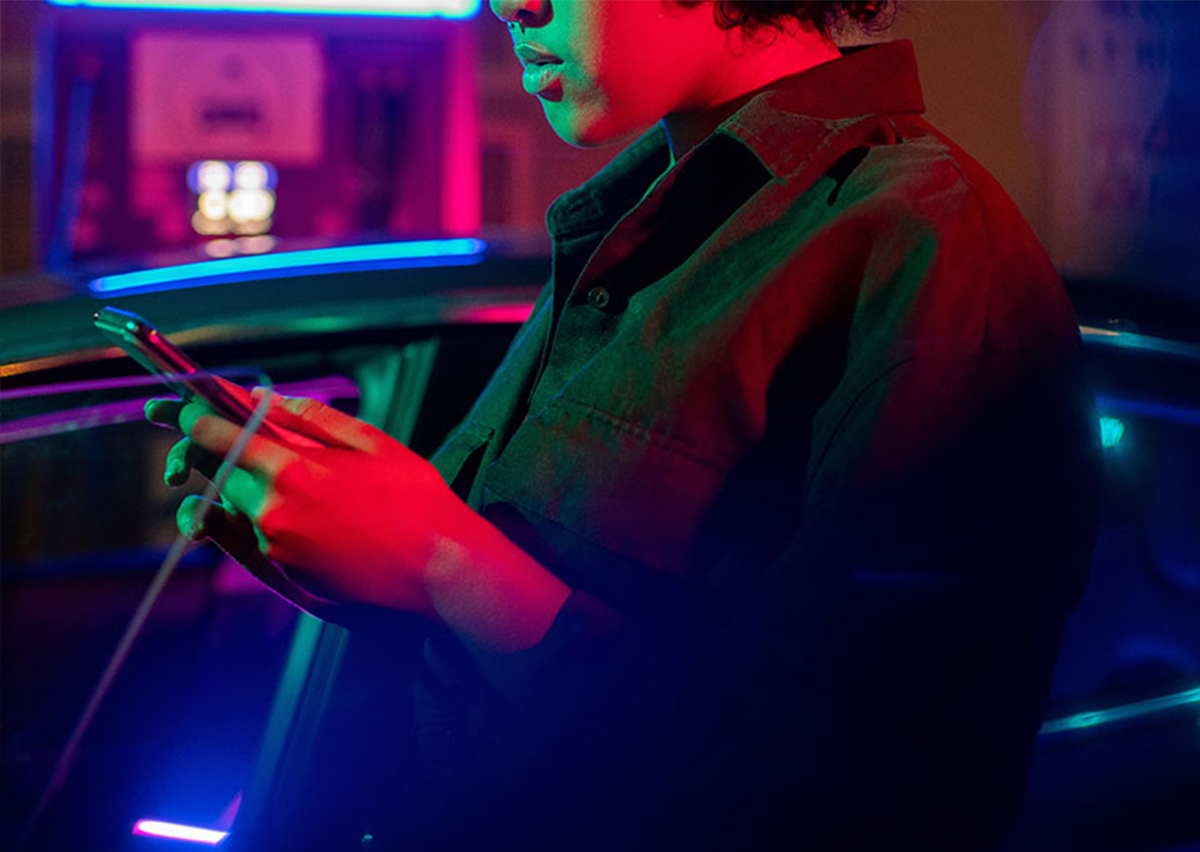 Fuuse News & EV Charging Blog
Take a look at the latest Fuuse news, features and industry insights over on our EV charging blog.
Take me there