Scottish council champions EV charging accessibility
case study
East Lothian Council provides multiple EV charging points for public use and is actively exploring methods to improve the accessibility of Scotland's public EV charging infrastructure.
Fuuse has not only provided the council with flexible EV charger management software but has also introduced innovative solutions to address concerns related to charger availability.
Project challenge:
Reliable back-office platform for easy charger management East Lothian Council already have an established EV charging network across the council area. The need for a reliable back-office platform that allows for easy management and maintenance is crucial, especially as their charging network expands.
As proponents for progressing the accessibility, availability, and safety of public EV charging, East Lothian Council are continually looking for new ways to improve its EV charging infrastructure. The council aimed to effectively manage driver expectations, ensuring that a charger will be available and in working condition upon arrival at a charging site.
With a growing concern about non-EVs parking in EV charging bays, ultimately reducing charger utilisation, and disrupting the accessibility for residents, the East Lothian Council acted by researching preventative solutions.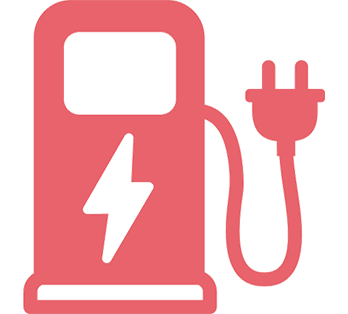 Charging solution
Fuuse was selected to integrate its back-office software into nine 7kW chargers within the East Lothian Council charging network. The chargers transitioned smoothly to the Fuuse software, allowing a more streamlined charger management process across three site locations.
To encourage drivers to charge their vehicles during off-peak hours and help reduce energy demand during peak times, East Lothian Council has implemented Fuuse Tariff Management. This system allows the council to set multiple tariff rates that apply during different times of the day.
As a busy council with numerous cost considerations, it is essential to simplify the charger maintenance process and minimise staff deployment for repairs. By leveraging Remote Maintenance, the East Lothian Council can maximise uptime and utilisation by monitoring and maintaining their EV chargers via the Fuuse platform.

Proof of concept
To address the concern of non-EVs parking in EV charging spaces, Fuuse proposed a proof of concept called FuuseAware.
The implementation of FuuseAware involved installing 10 prototype bay sensors into the ground at the centre of each designated parking spot for EV charging.
The sensors are linked with the Fuuse software installed in the respective chargers, enabling them to detect instances where a charging bay is occupied without the vehicle being plugged into the charger. The Fuuse platform will then notify the East Lothian Council so that they can react accordingly.
The innovation project is funded by Transport Scotland and managed by Scottish Enterprise, through the Can Do Innovation Low Carbon Challenge.
Easy Charging & Management
Benefits to the East Lothian Council includes:

Comprehensive customer support
Simplified charger support and management with Remote Maintenance tools and status notifications.

Charger promotion
Increase charger visibility by promoting chargers on major charge point maps such as Zap-Maps with Fuuse Public.

Multi-tariff management
Incentivise drivers to charge during off-peak hours with multi-tariff management.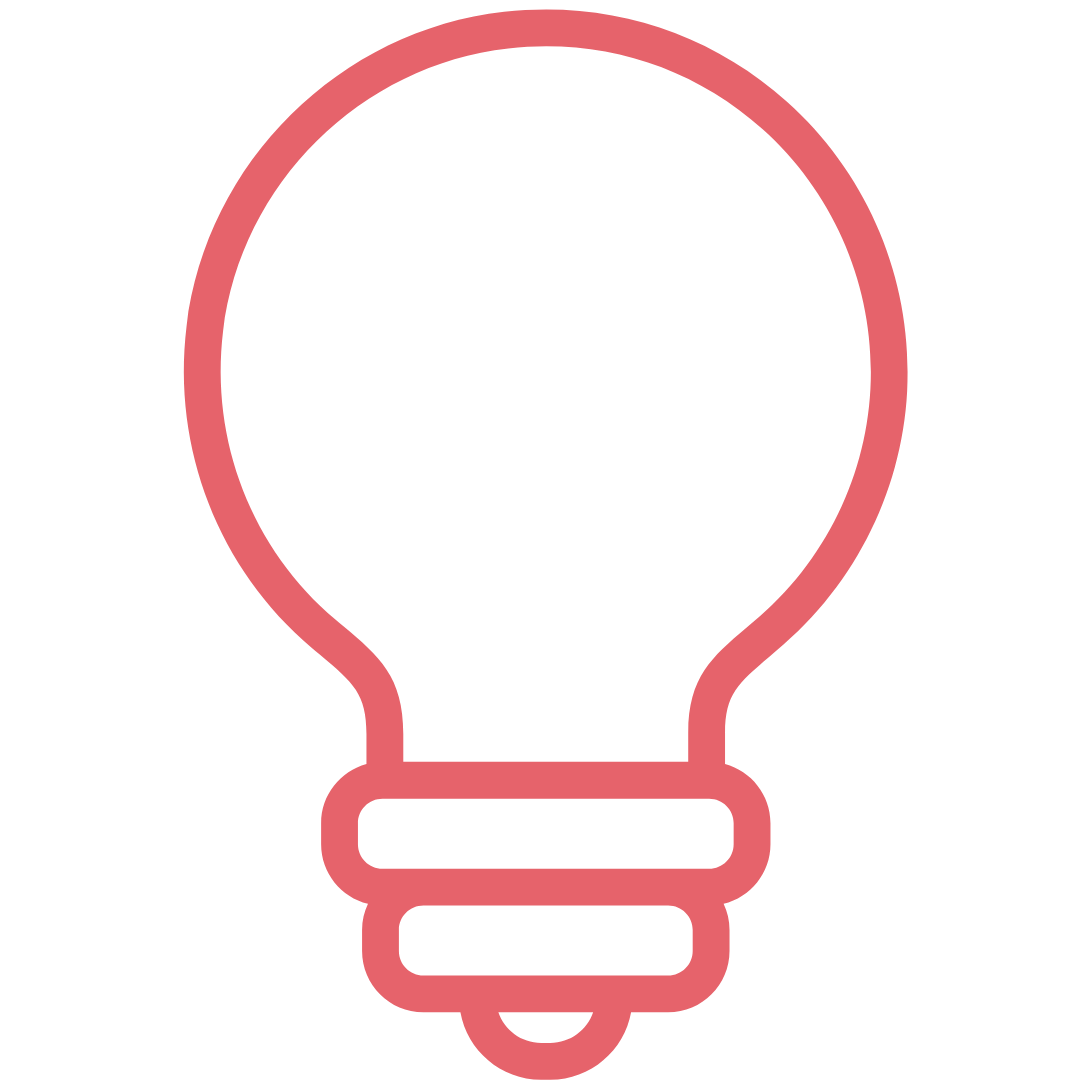 Become an EV innovator
Aid in EV charging innovation by collaborating on proof-of-concept projects.
Reported yearly totals
The East Lothian Council has achieved impressive results with its Fuuse-powered chargers.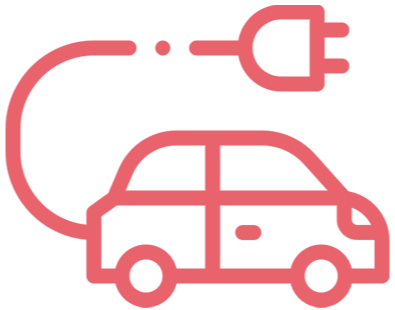 7.01 MWh
Energy delivered.

20,256
EV miles supported.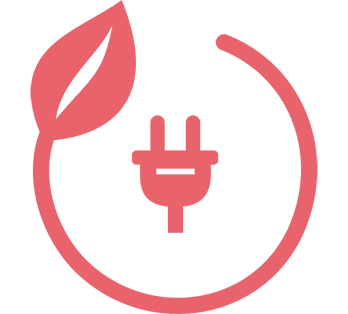 3.8 t
CO2 savings.

719
Charging sessions.
"Fuuse's user-friendly interface is intuitive and allows us to easily monitor the utilisation, performance, and revenue generated by our EV chargers without having to export information to Excel for analysis. With a continually expanding library of features, such as FuuseAware to tackle the problem of bay hogging & blocking, and Bookings - Fuuse offers valuable and practical solutions for the issues we were facing in managing our charging infrastructure at attractive prices."
Ryan Robertson
EV Infrastructure & Roads Assets Officer