Unlock the power of your public chargers
10% of all public EV chargers in the UK are associated with hotels. Give your guests and visitors a home away from home experience with reliable EV charging.

Attract drivers
Make your public chargers visible across the Fuuse and partner networks and in-car satnavs to help drive customers to you.
Generate revenue
Set opening times and multiple tariffs. Plus Fuuse can manage all your payments for you.
Reward customers
Create preferential rates, incentives and subscriptions for loyal customers and members.
Ensure availability
Charger booking, push notifications and overstay fees help maximise your charger availability.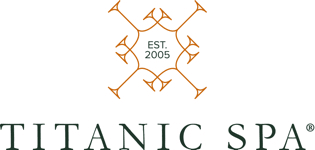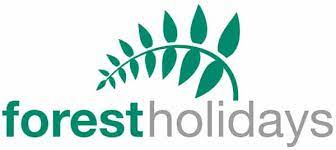 Scalable for your destination
The Fuuse platform is ultimately flexible meaning you can configure your chargers to deliver the charging solution you need, whether for your visitors, guests, staff or fleet.