EV Charging Solutions for
Dealerships & Leasing
Ensure your site's ready to handle the EV charging needs of your staff, visitors, and potential buyers as the EVolution accelerates.
Get complete visibility of charging habits throughout all your dealership's locations, with a back-office system that helps you manage access to chargers, monitor users, open your chargers up for private staff use, and enables on the road charging.
Lead the charge
Customise your EV charge points for your staff and customers.

Custom Reporting
Save time running reports with custom reporting, giving you filtered charging metrics you need to run your business effectively.

Simple Charge Back
Gain clear insights on how much to charge back to customers for additional vehicle charging needed upon return of rentals.

API integrations
Bespoke integrations available with your own sales and rental management systems.
EV Charging

In branch and beyond

charging in branch
With vehicle rotations around departments, businesses need to monitor when a vehicle has been charged and by which department.
Comprehensive access controls to ensure availability of chargers
Charging by RFID assigned to each department
Charging logs to track where an EV has been charged – no more missing keys!
Dynamic load balancing to optimise charging your entire EV inventory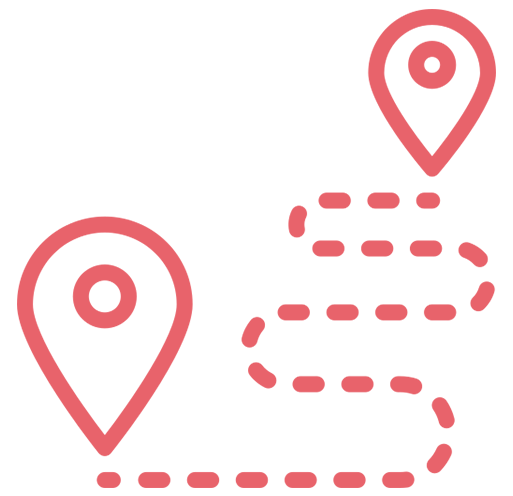 charging on the road
Whether out on lease, test driving with prospective buyers, or delivering vehicles to their new owners, on the road charging needs to be simple and accessible.
With Fuuse fuel card integrations, your drivers have access to a wide network of chargers. In addition, the Fuuse platform provides you access to metrics and complete visibility of on the road charging habits.

Staff and Visitor Charging
Fuuse can allow you to cater for visiting electric vehicles at your locations, which can include your staff, visitors, and customers.
Generate additional revenue by opening your chargers to the public with access controls
Manage multiple tariffs, set overstay fees, and offer subscriptions for staff and visitors
EV Charging Grants
Is your dealership or EV leasing company eligible for infrastructure funding?
The EV infrastructure grant for staff and fleets launched by the Office of Zero Emission Vehicles in 2022 allows businesses to install an EV charge point infrastructure to aid in transitioning your fleets into electric vehicles. Aimed at small to medium sized UK businesses, the grant will cover up to 75% of the cost of installing the EV infrastructure and charge points on your premises. The maximum amount is £350 per charging socket, and an additional £500 per parking space enabled with charging access, amounting to a potential £15,000 per grant.
Your new chargers could be eligible for funding incentives: